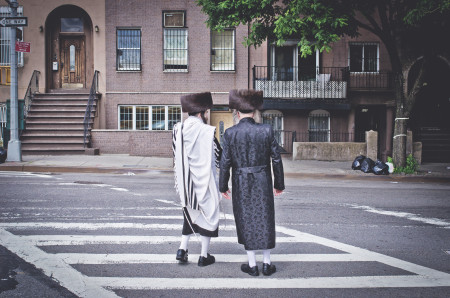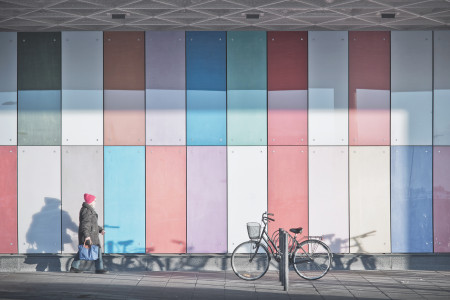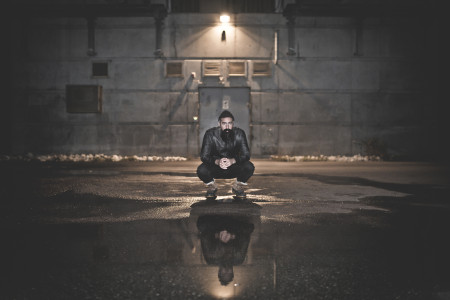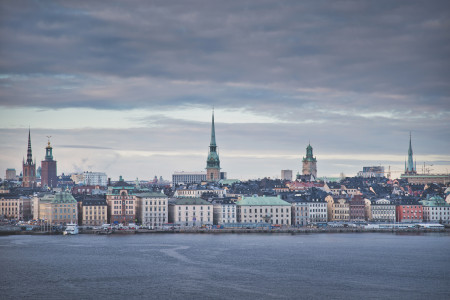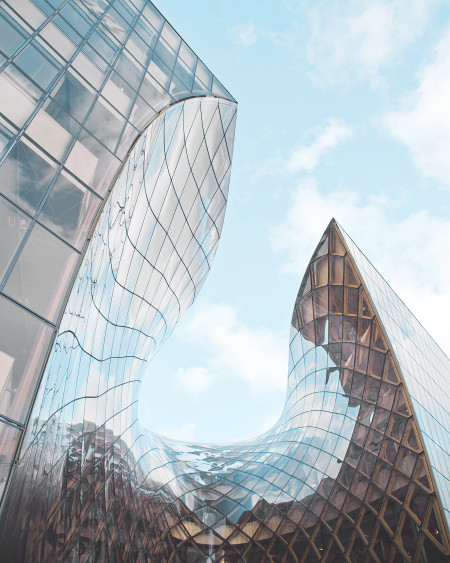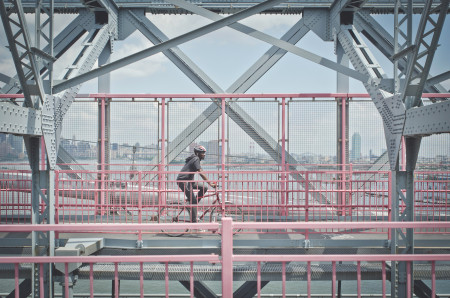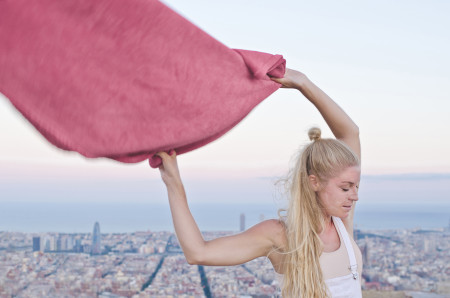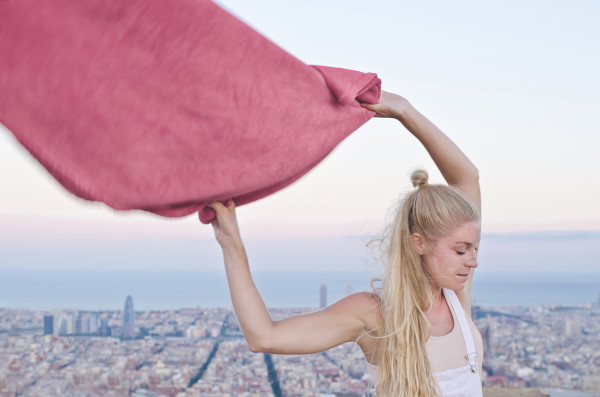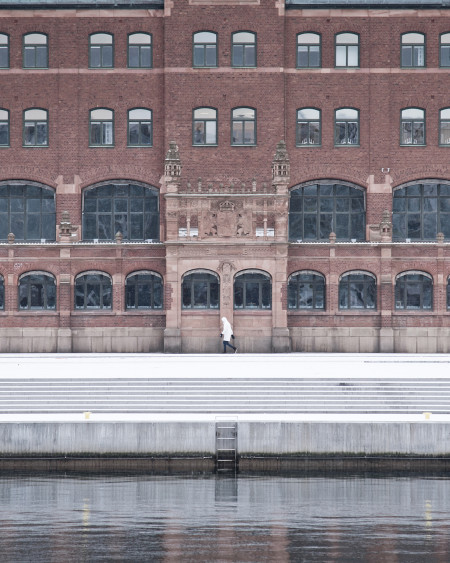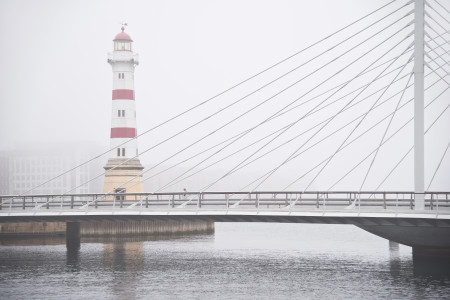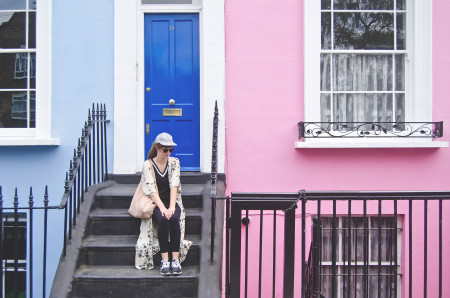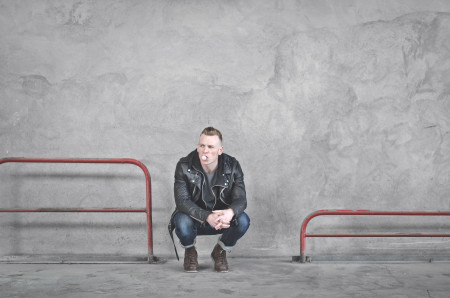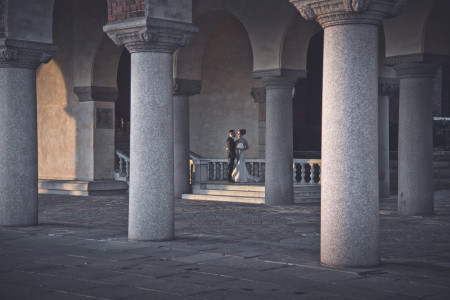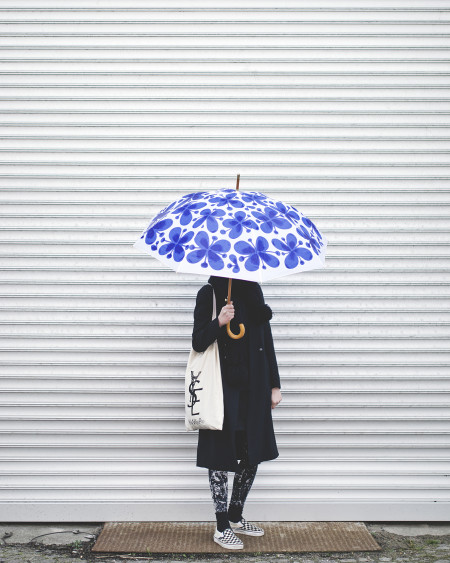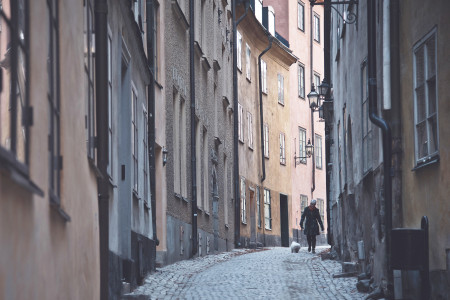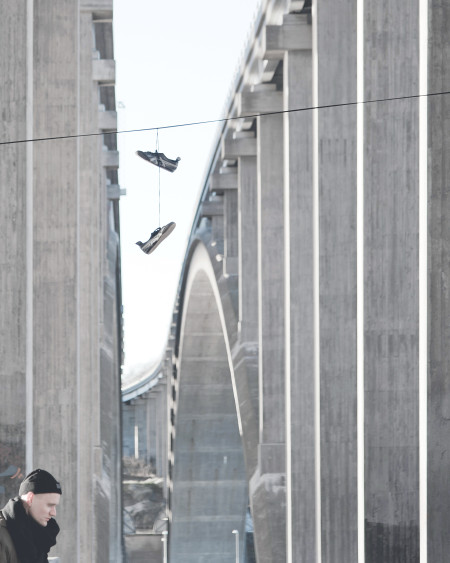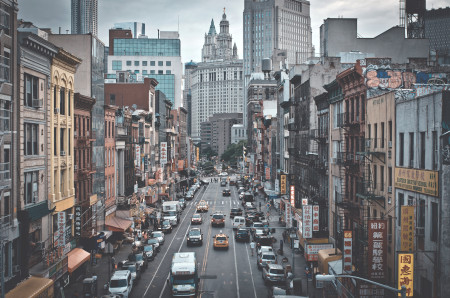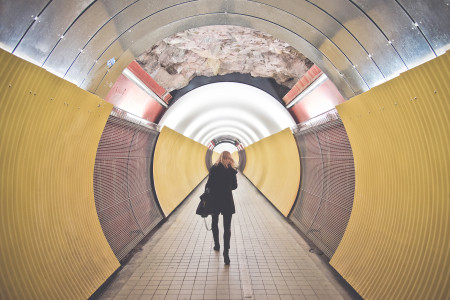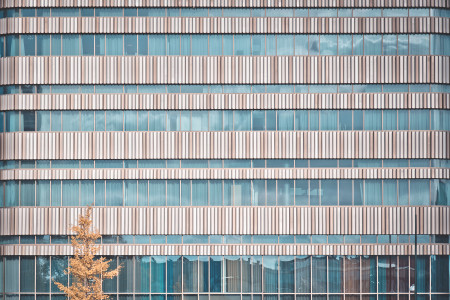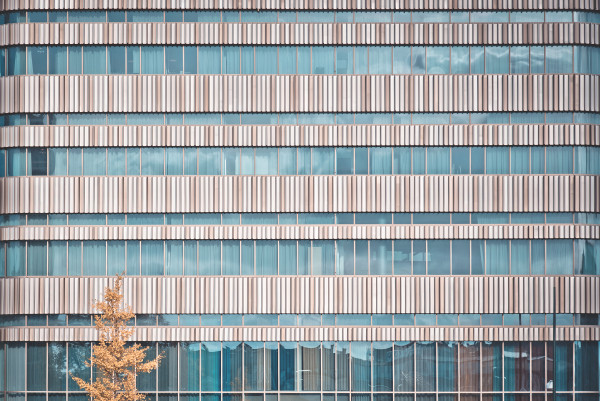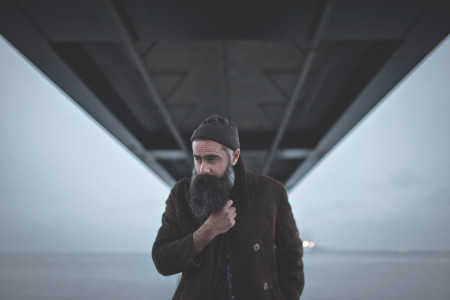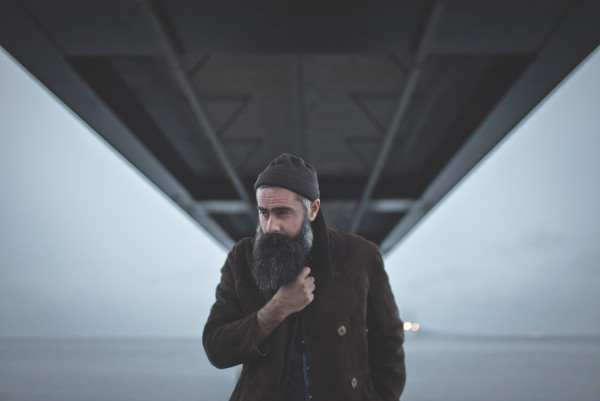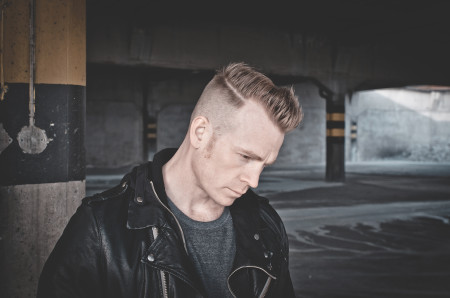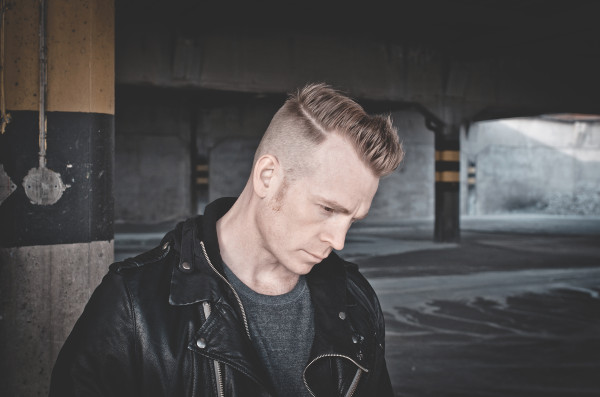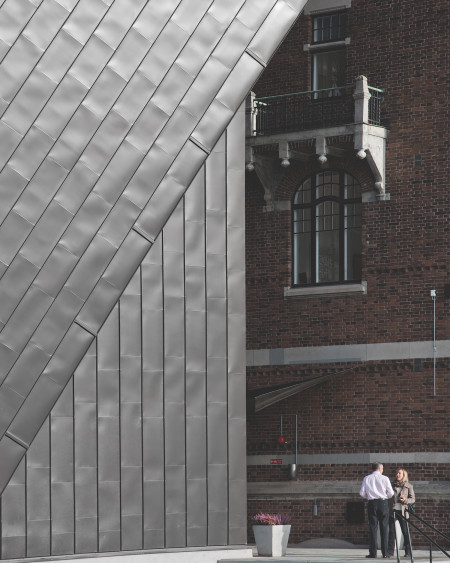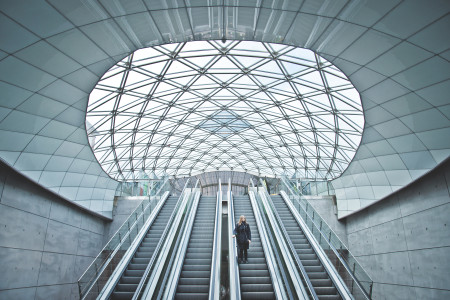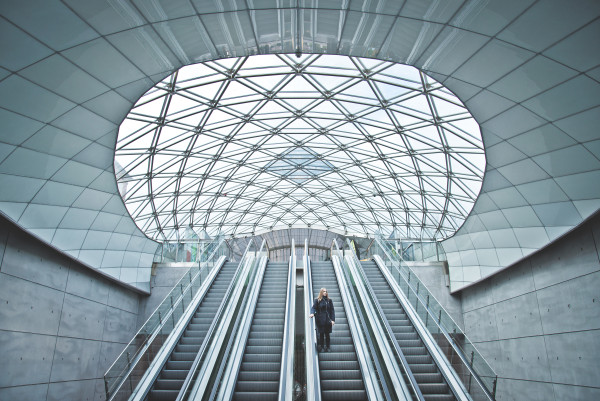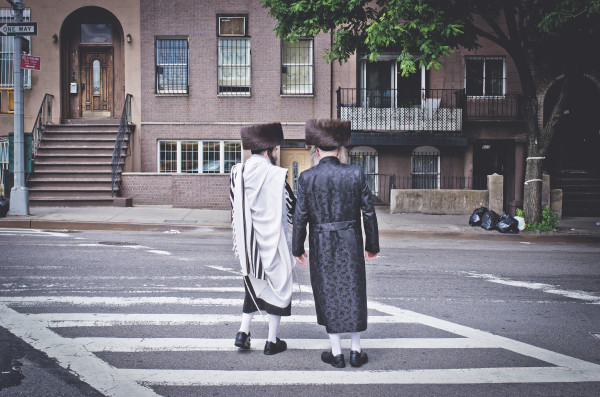 At the crosswalk.
Ahead of shadow. In front of pastels. Way of life.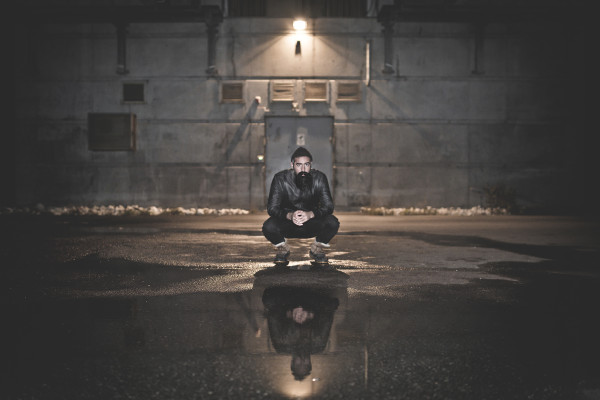 Ready for beard battle.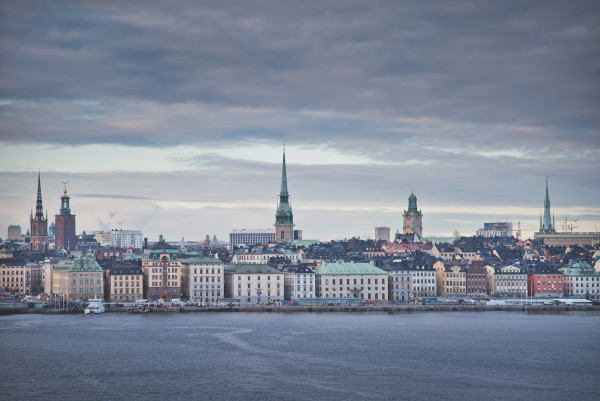 Stockholm skyline.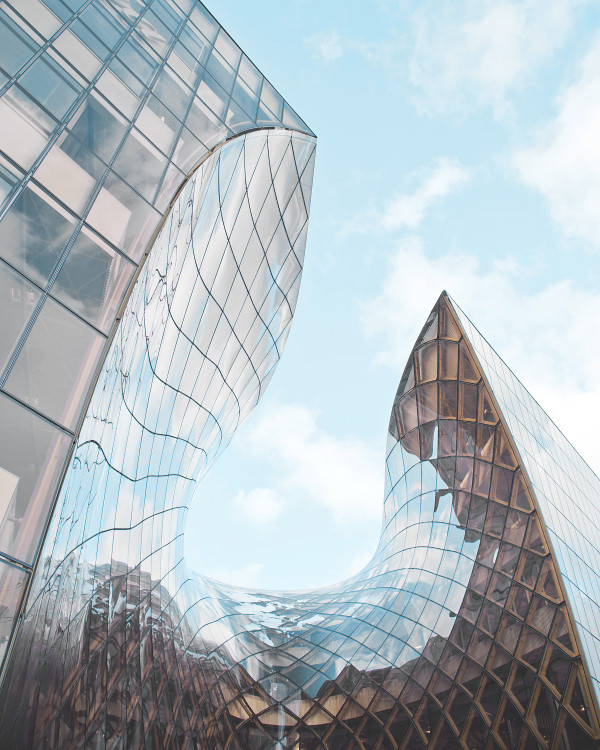 Architectural impact.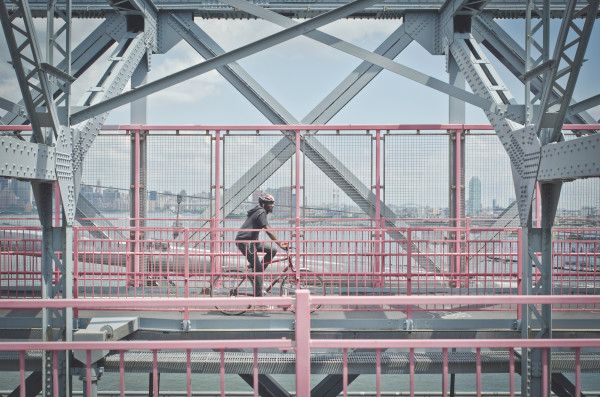 On the move, in the grid.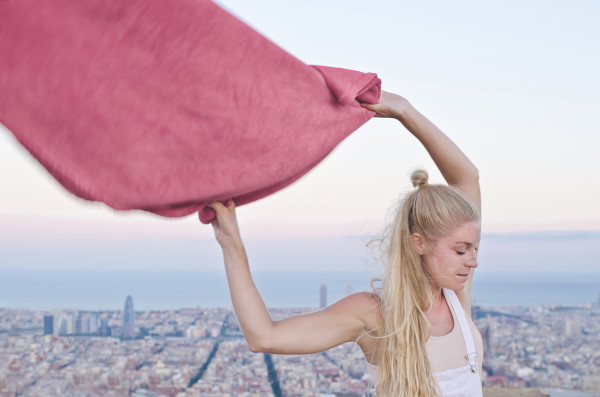 Spirited away.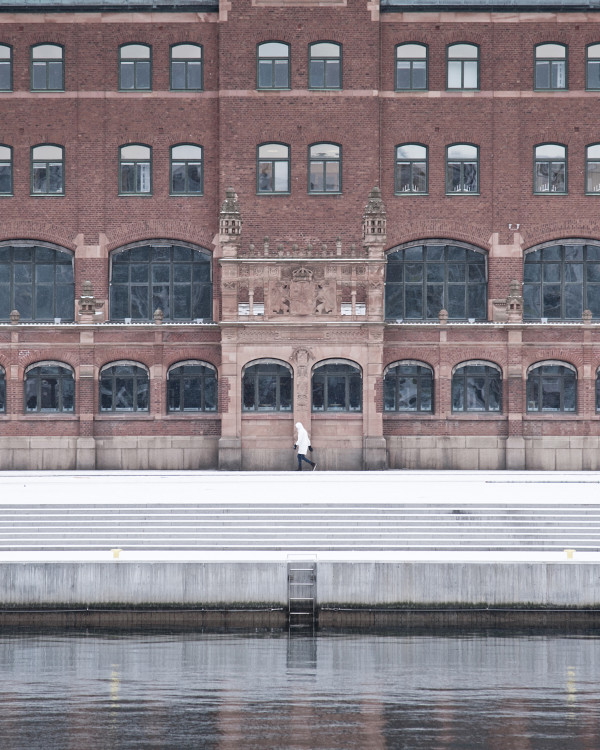 Winter wanderer.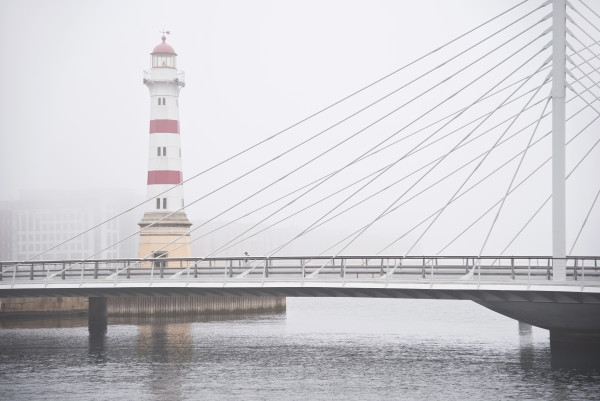 Guidance.
Notting hill niceness.
Old skool urban coolness.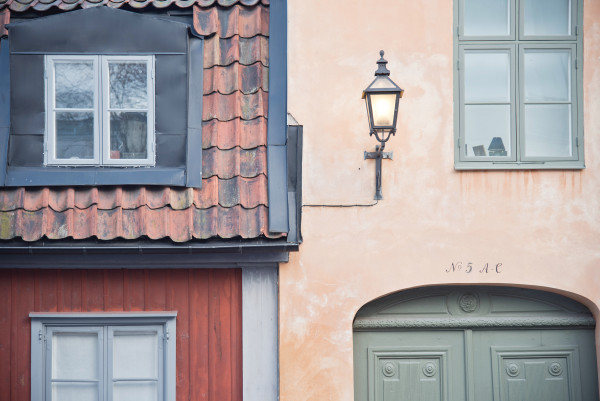 Facade association.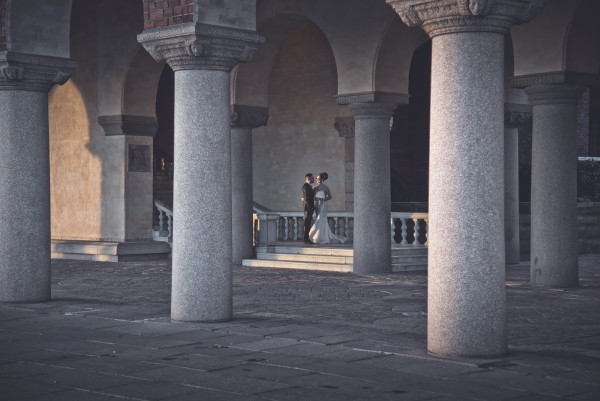 Where dreams come true.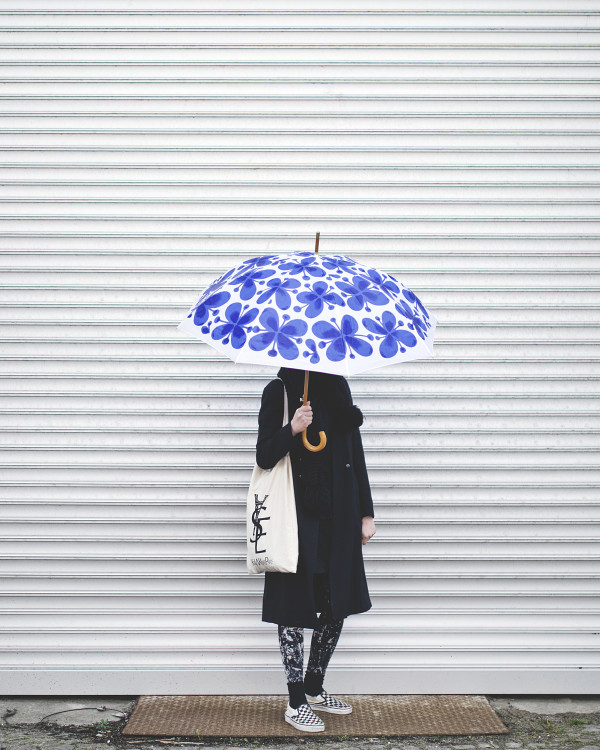 Dodging the public eye, with style.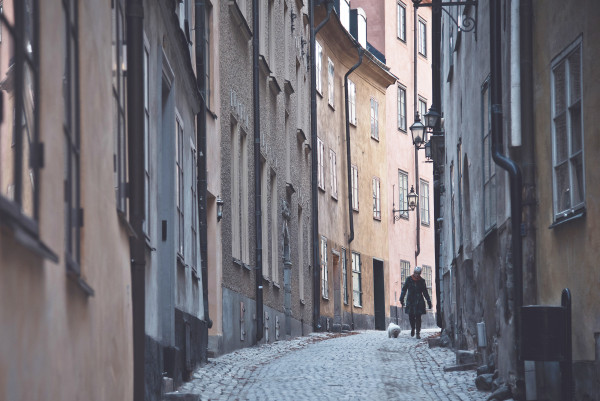 Old town dog walking.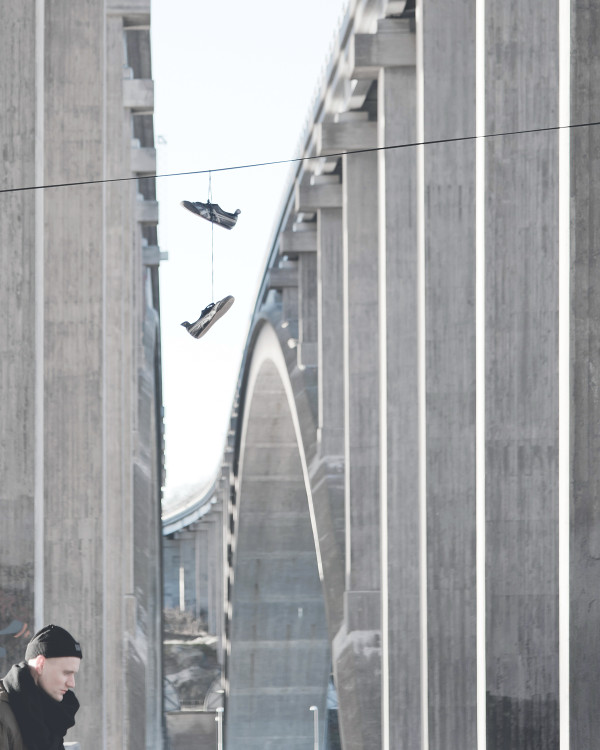 Shoes on wire.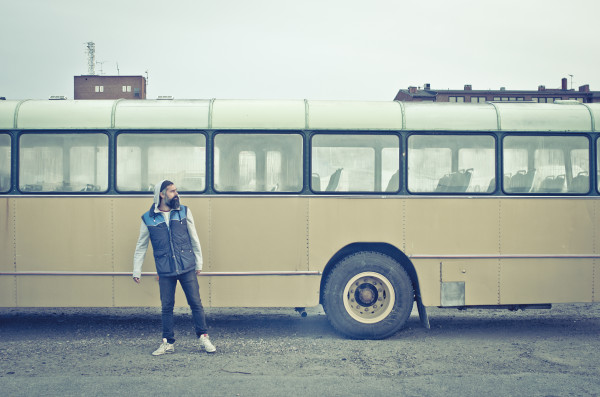 Ticket to ride?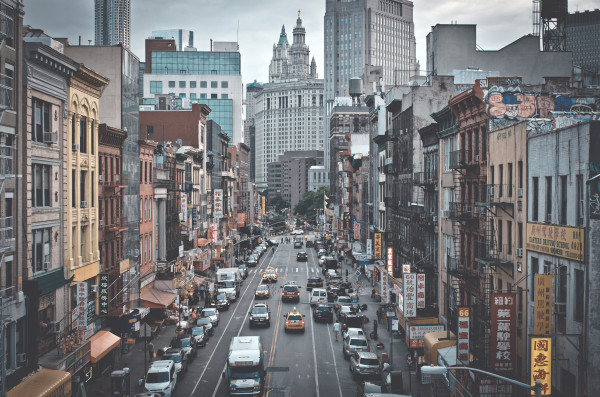 China Town, NYC – Well viewed
Down the rabbit hole.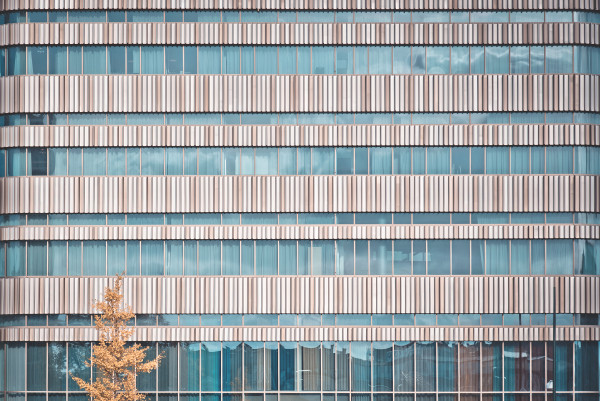 Niagara in fall.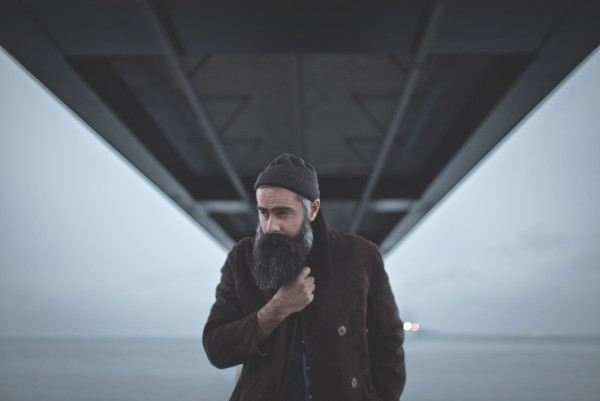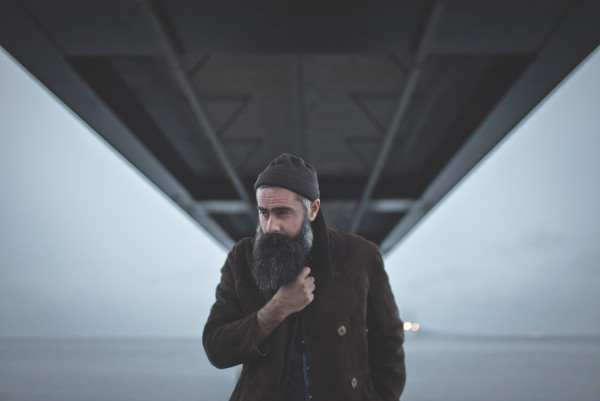 The bearded iron angel.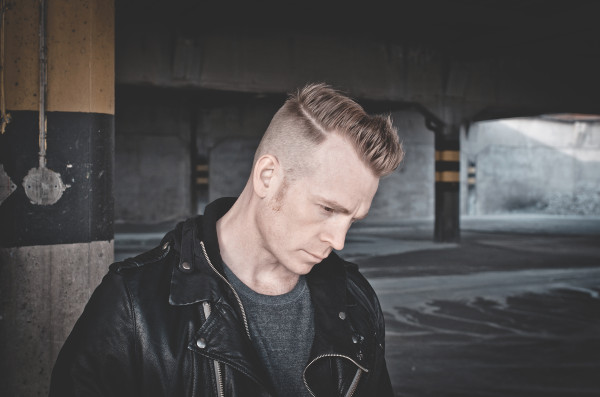 Urban determination.
Iron curtain.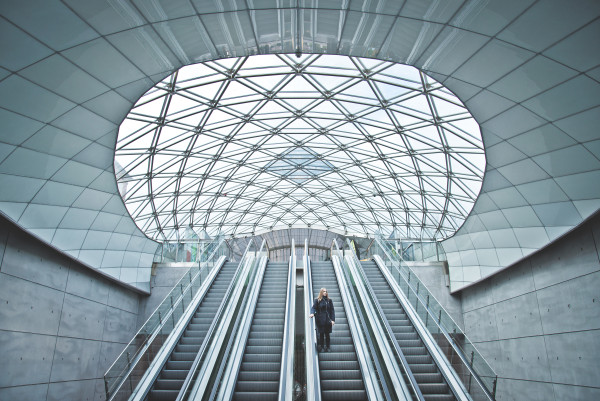 Music is my spaceship.