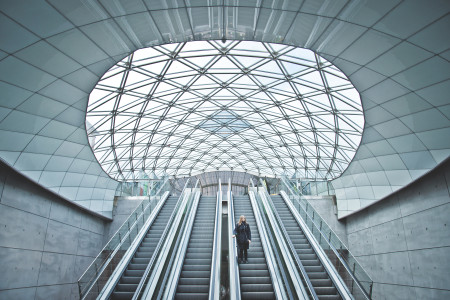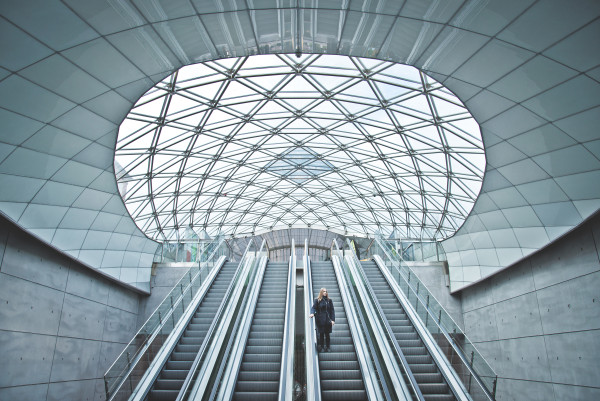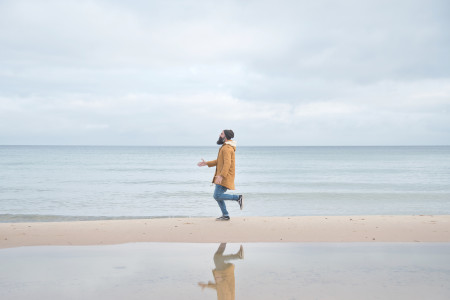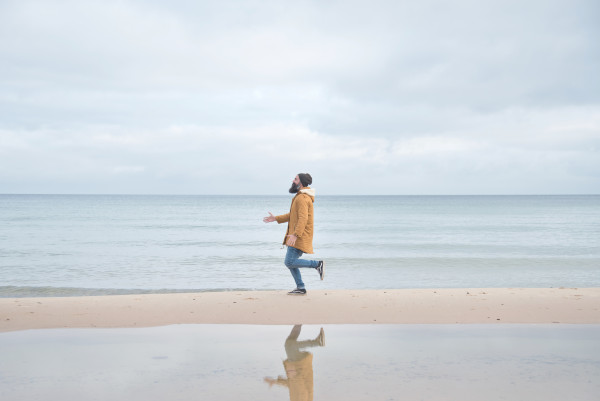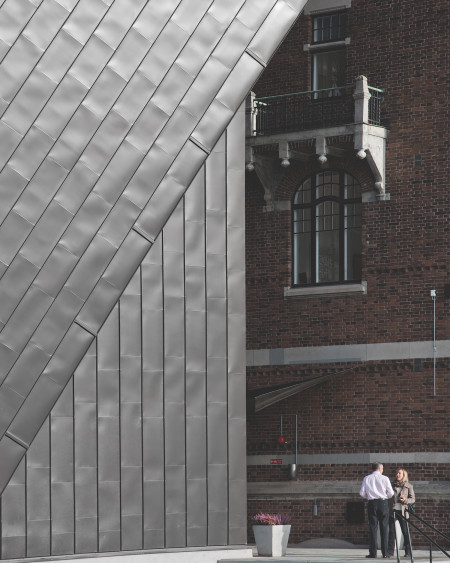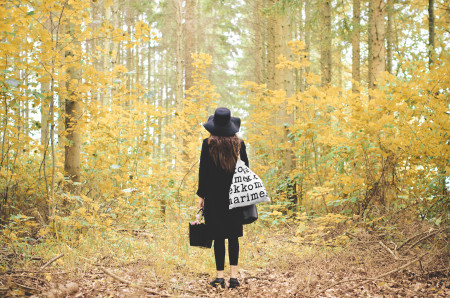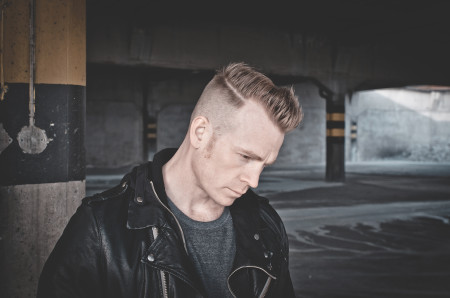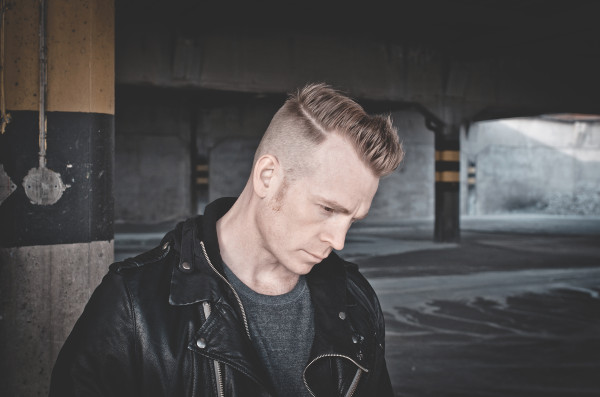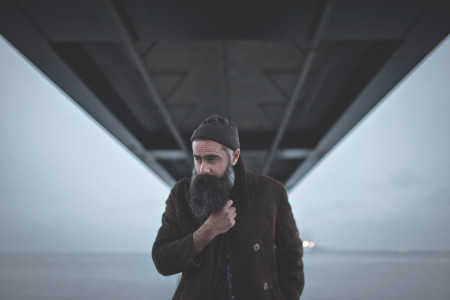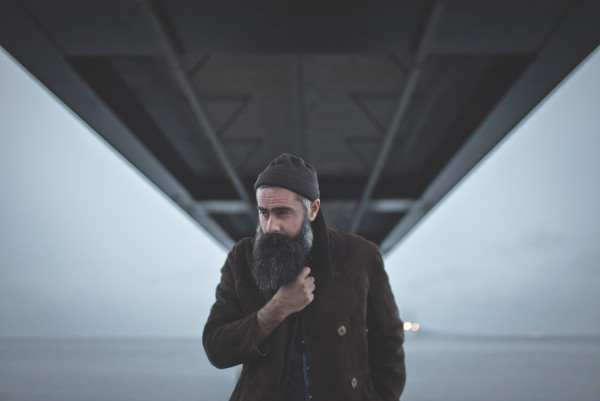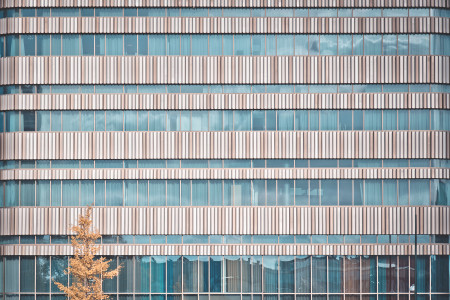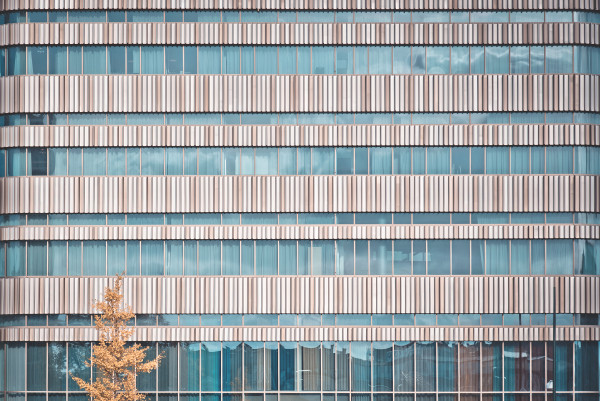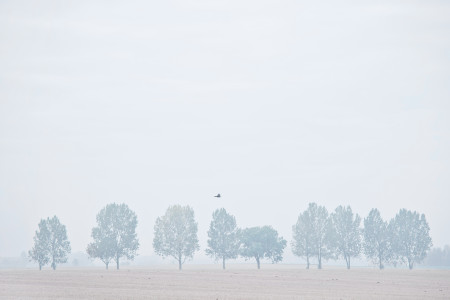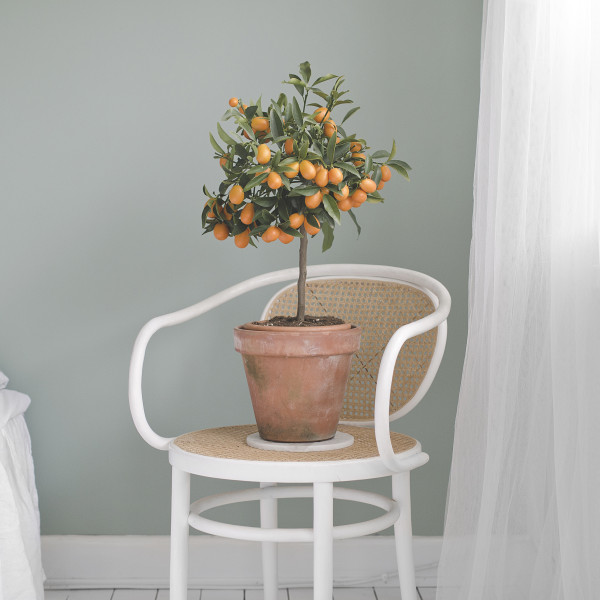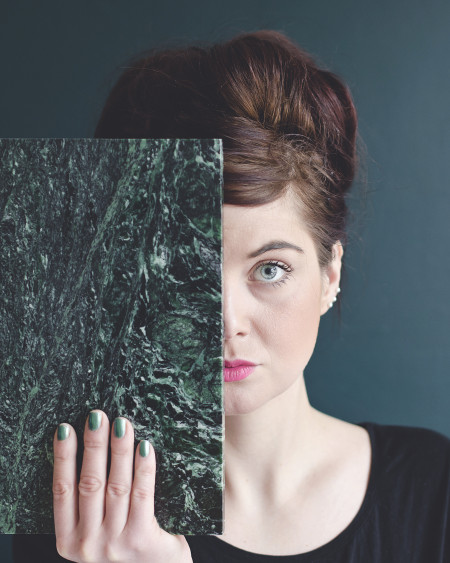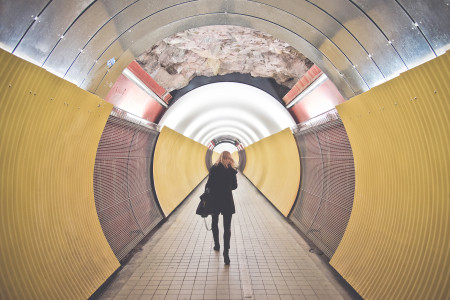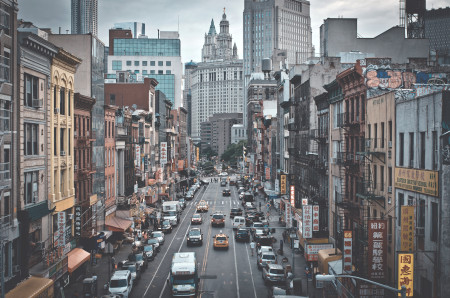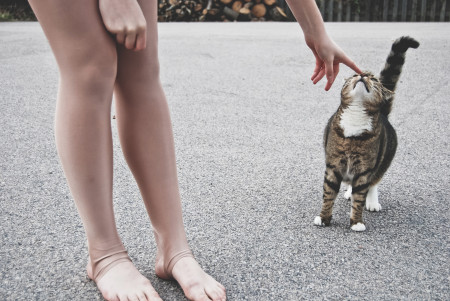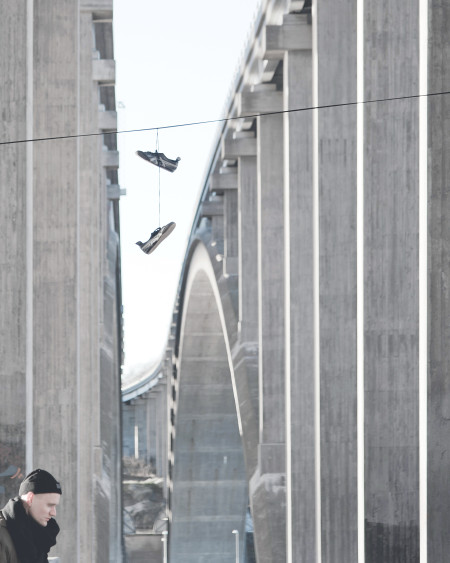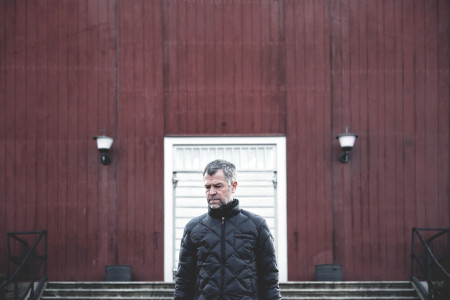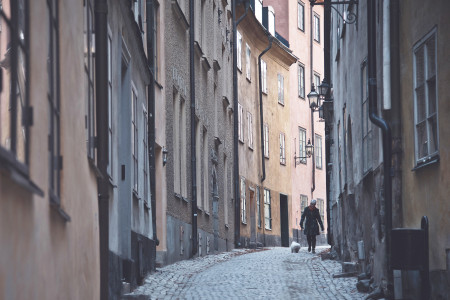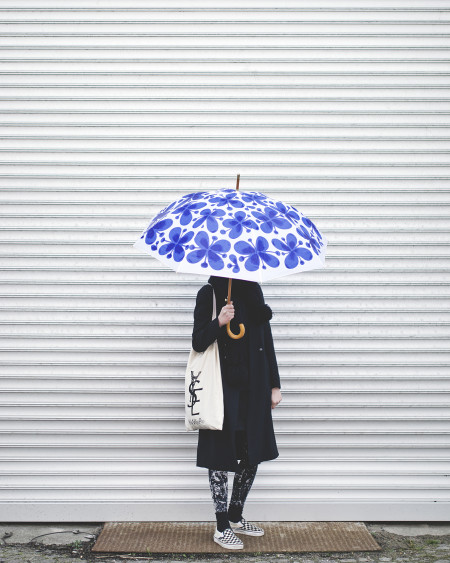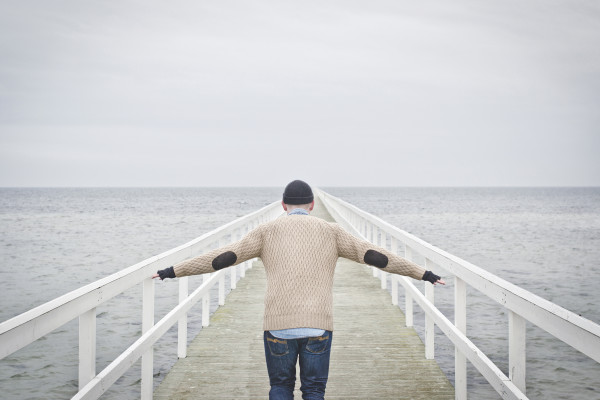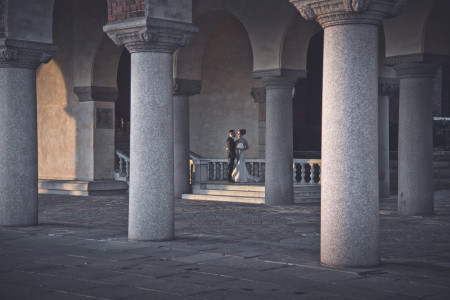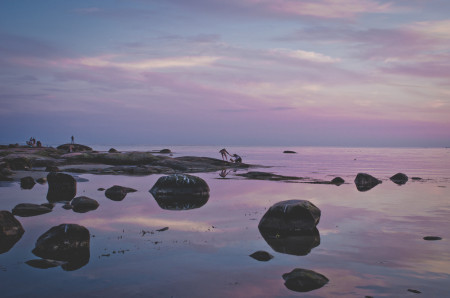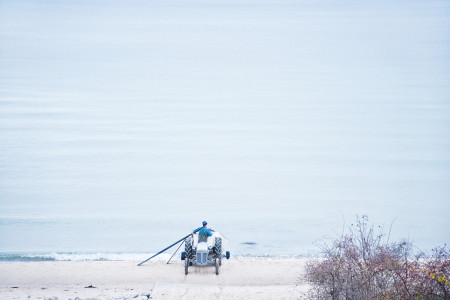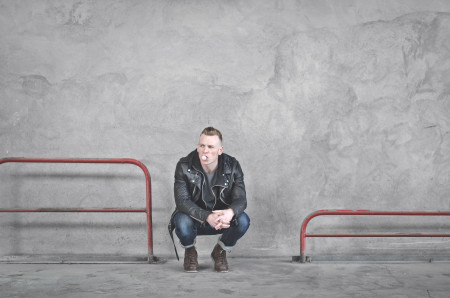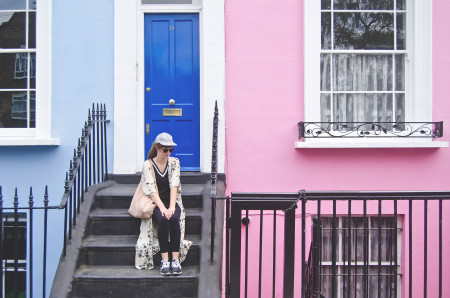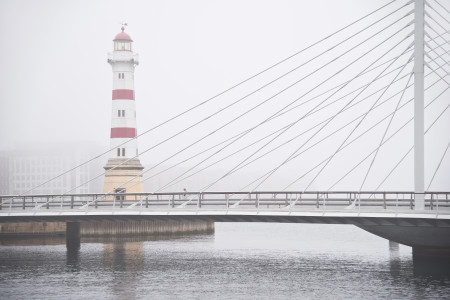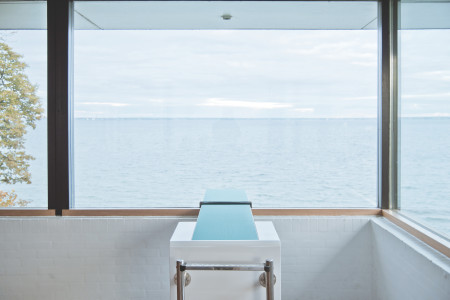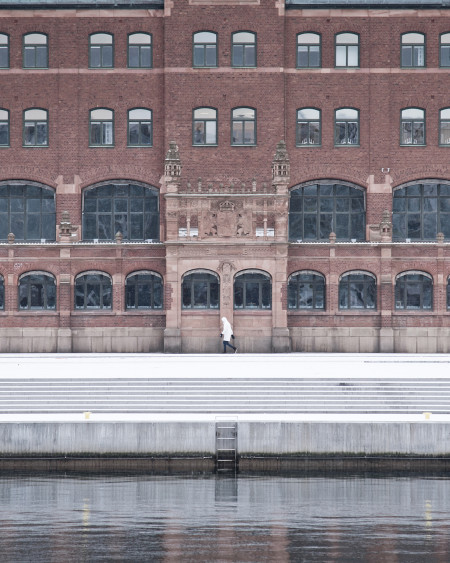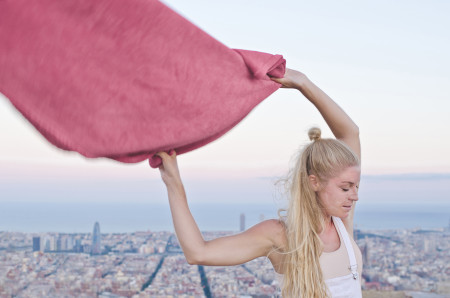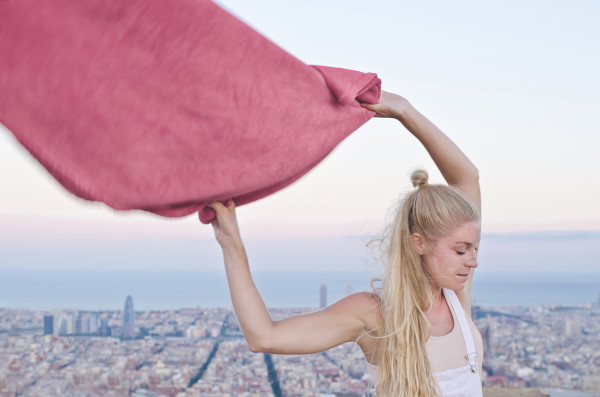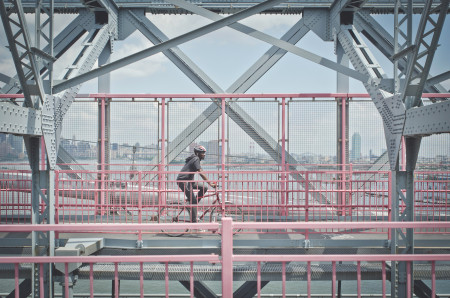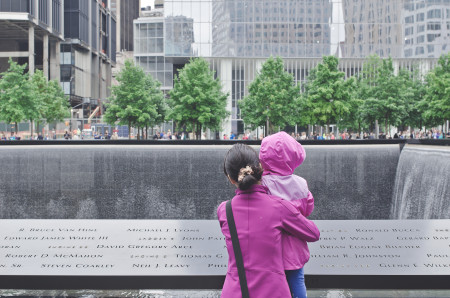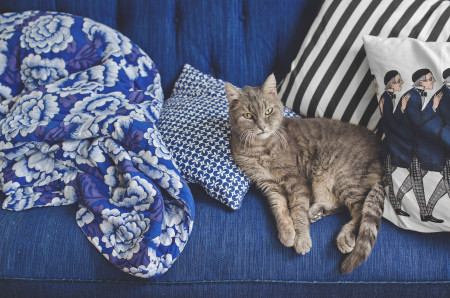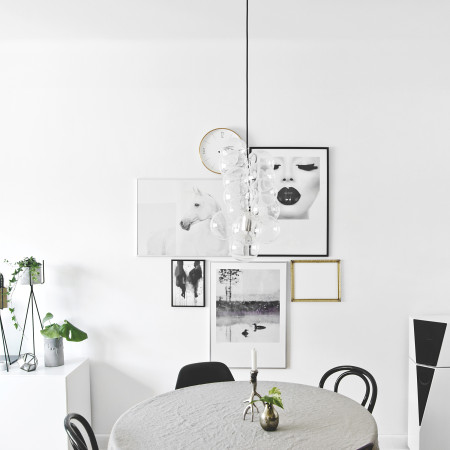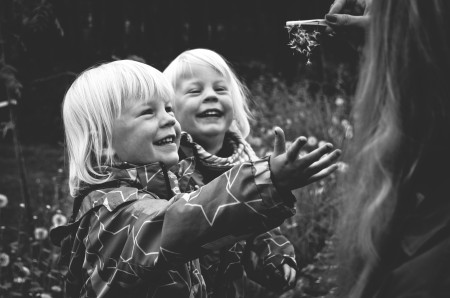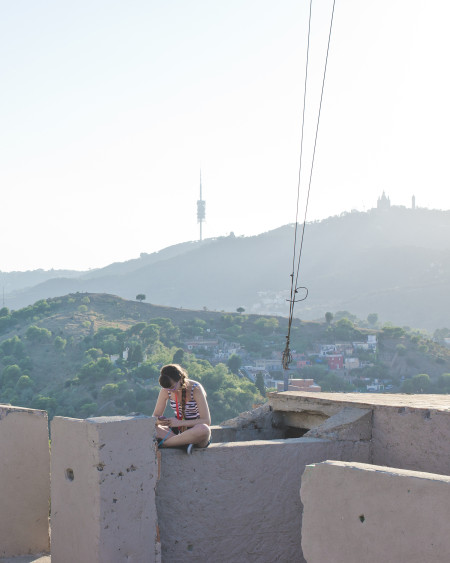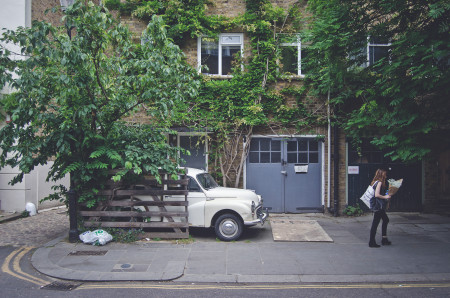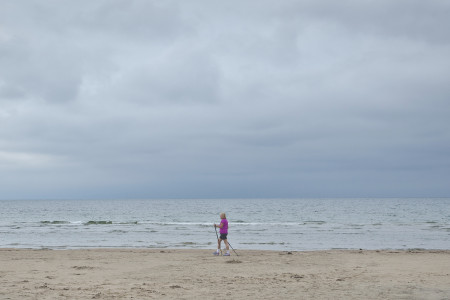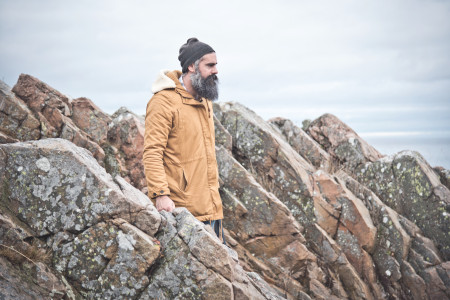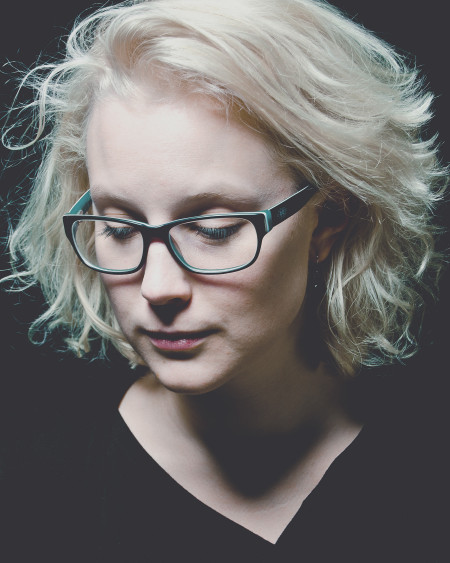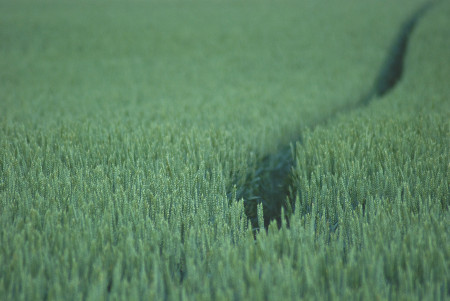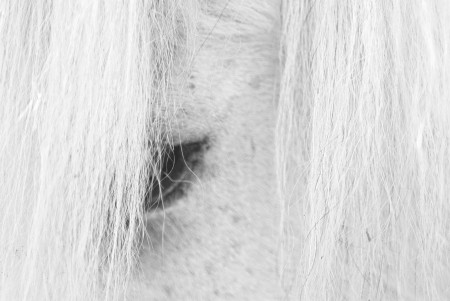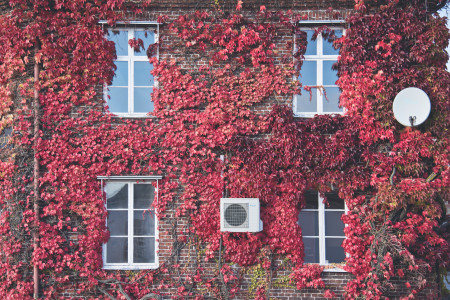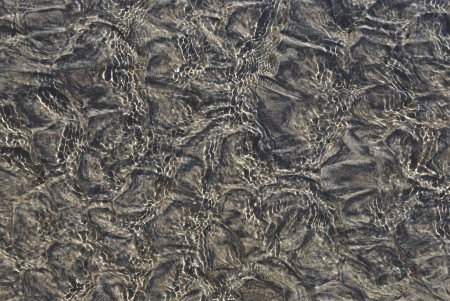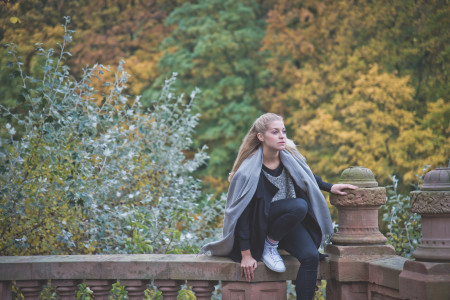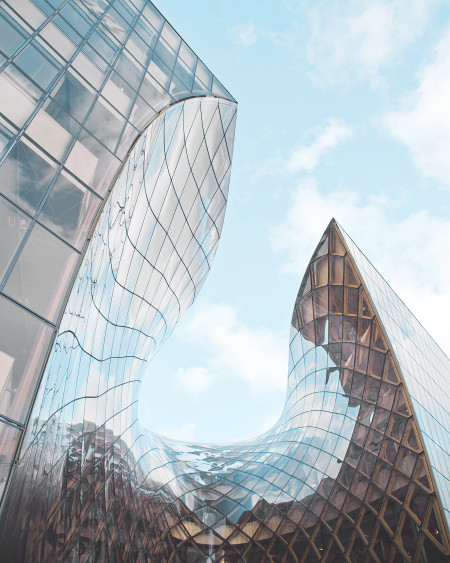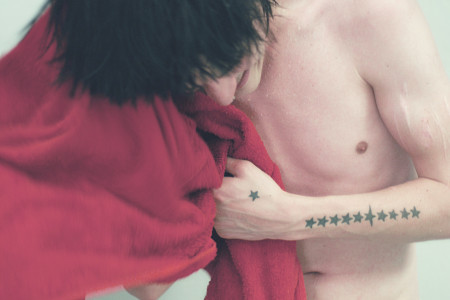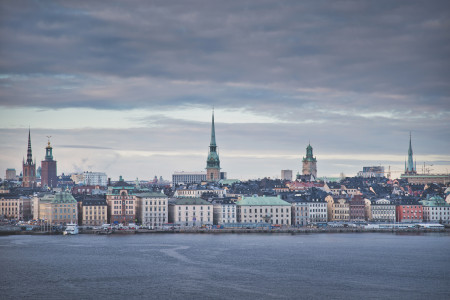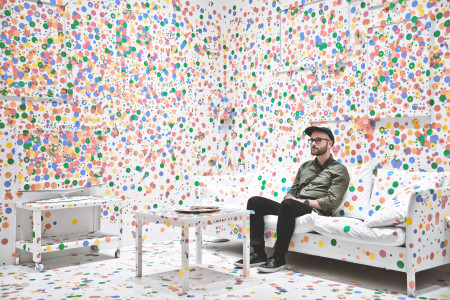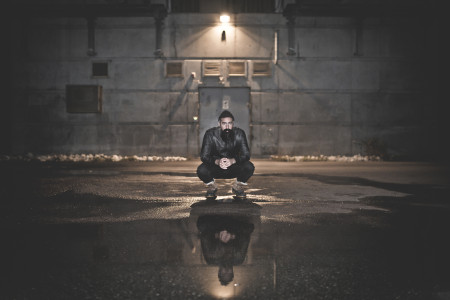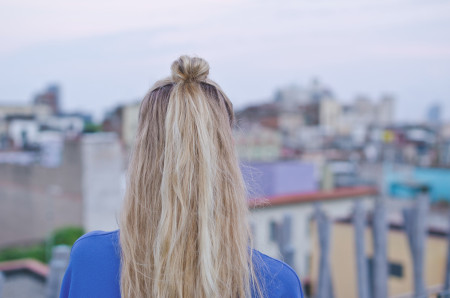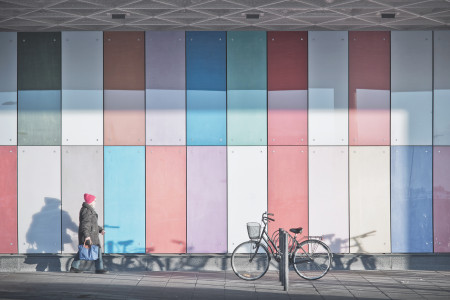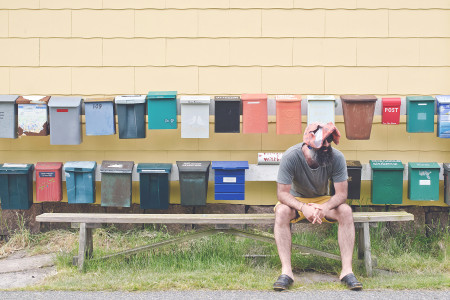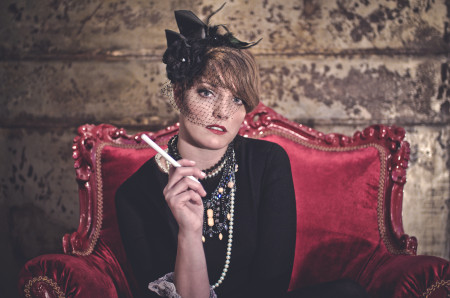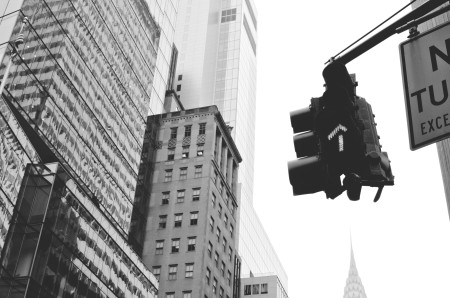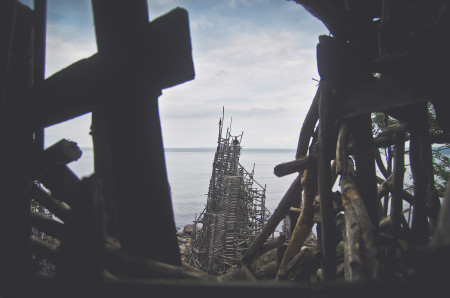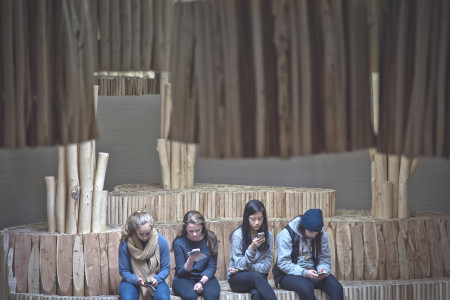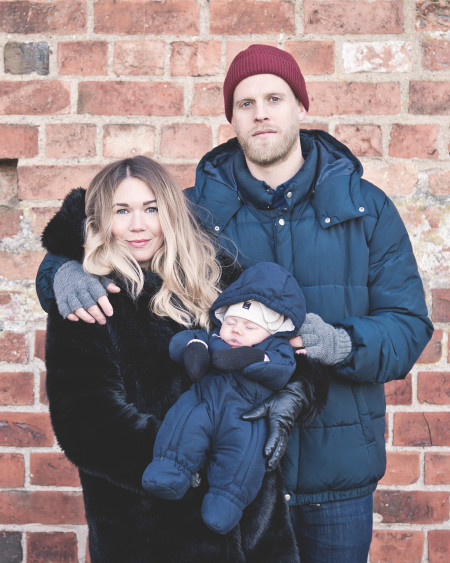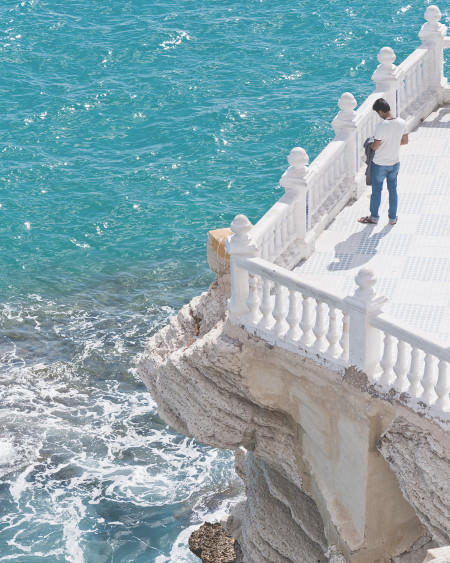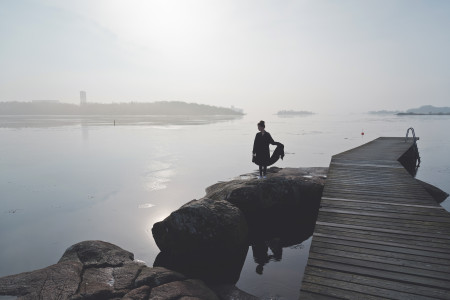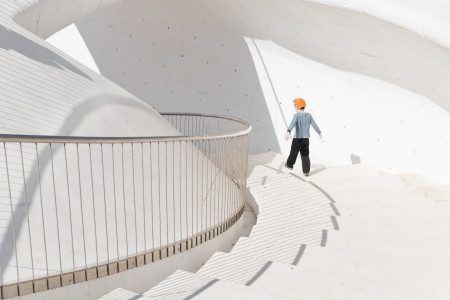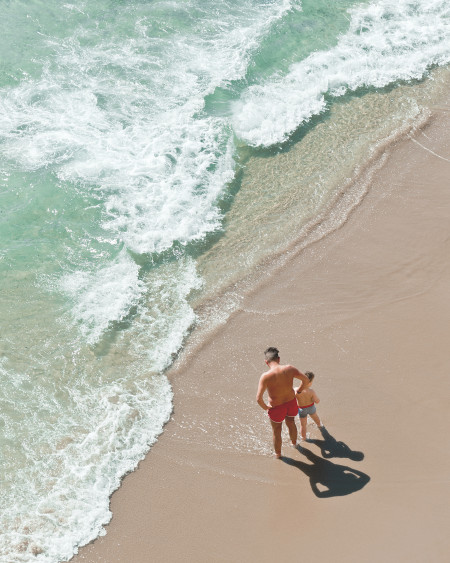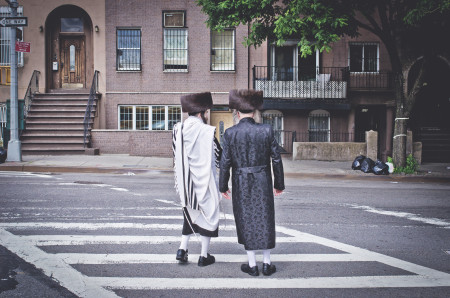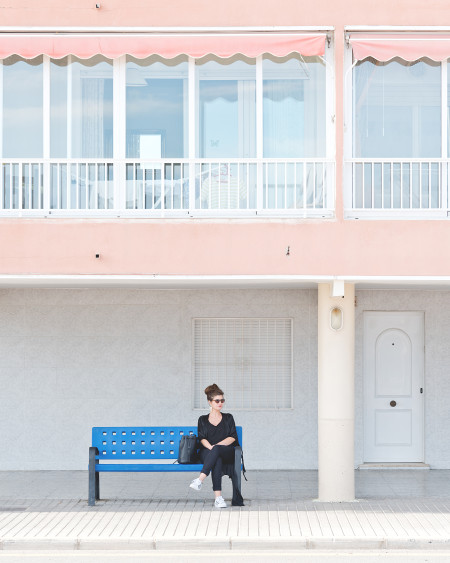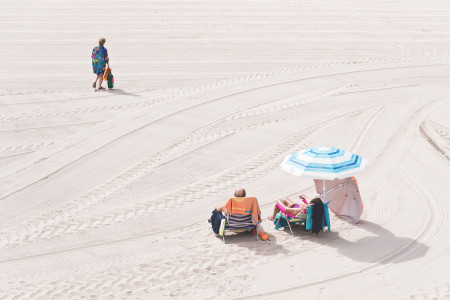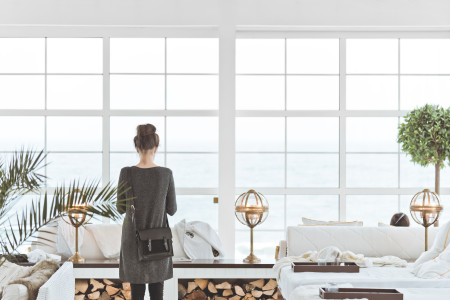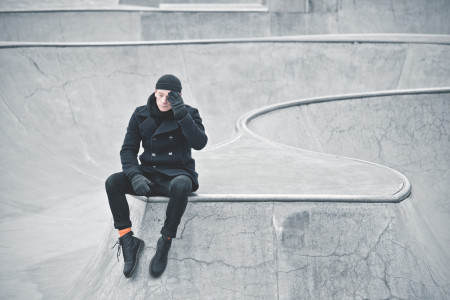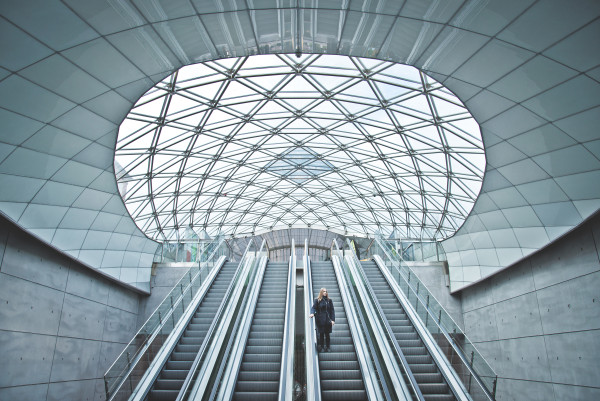 Music is my spaceship.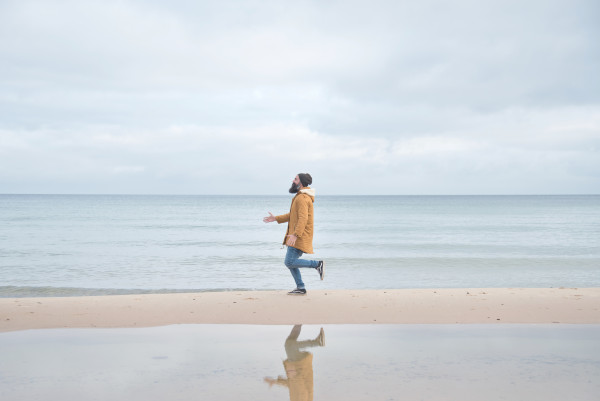 Beardwatch.
Iron curtain.
Place to be.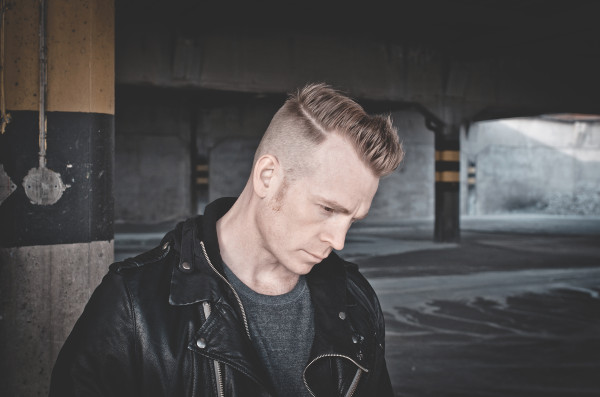 Urban determination.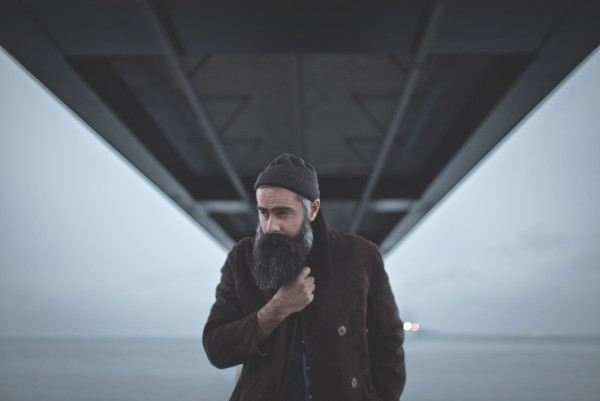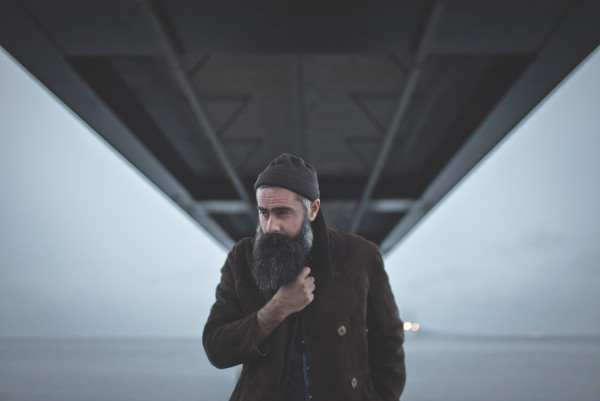 The bearded iron angel.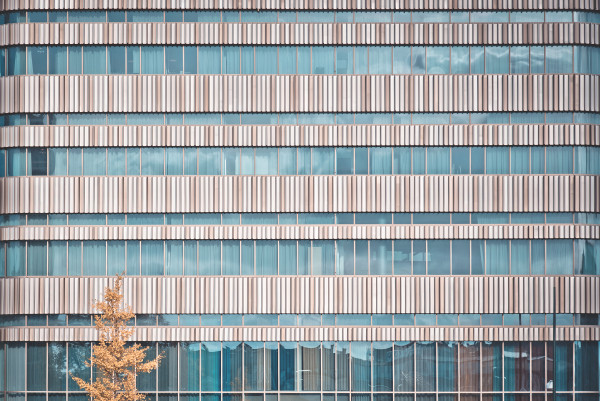 Niagara in fall.
A misty morning flight.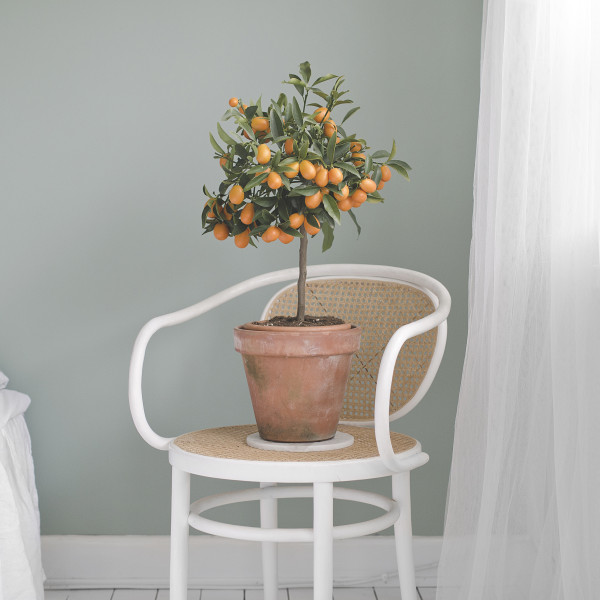 Citrus tree.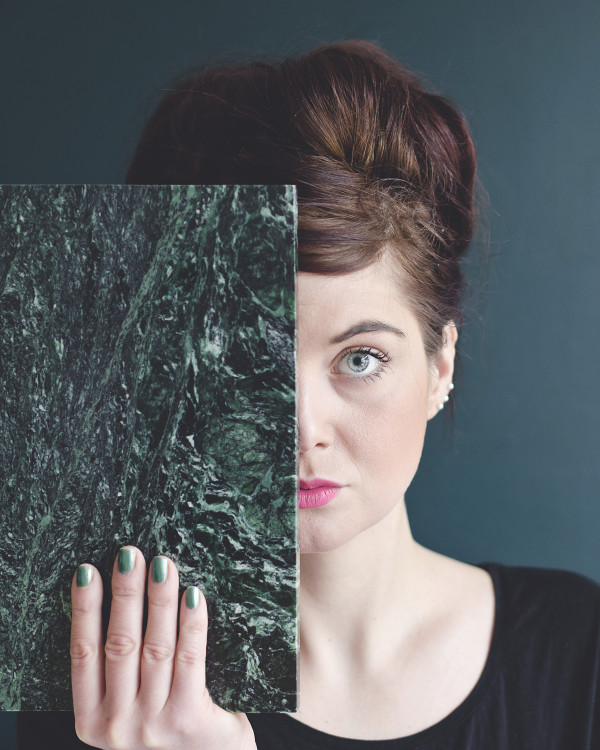 Marble imagination.
Down the rabbit hole.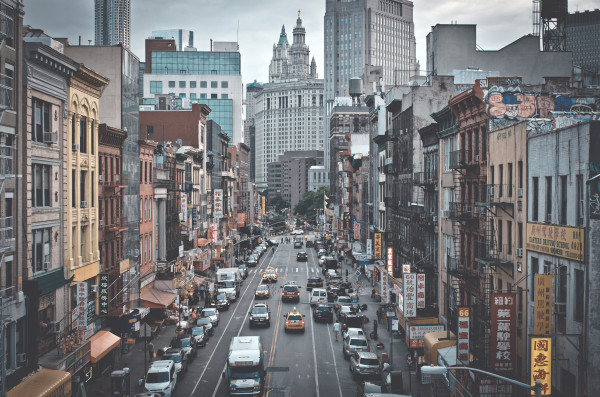 China Town, NYC – Well viewed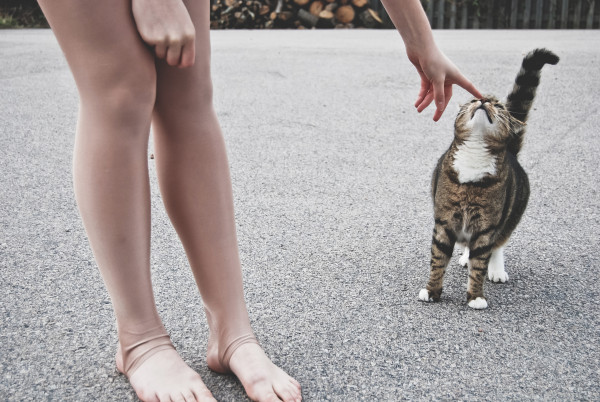 A finger to the nose of a cat. The little things.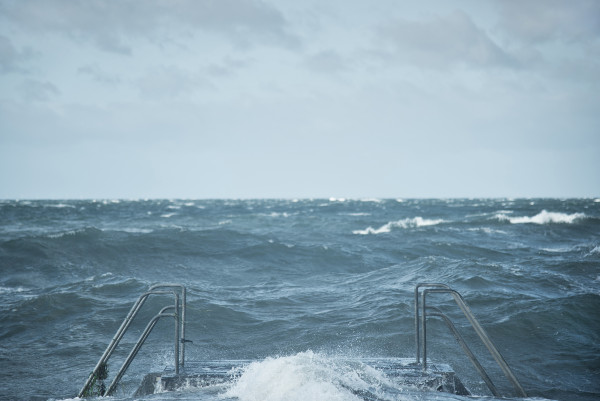 Moody sea.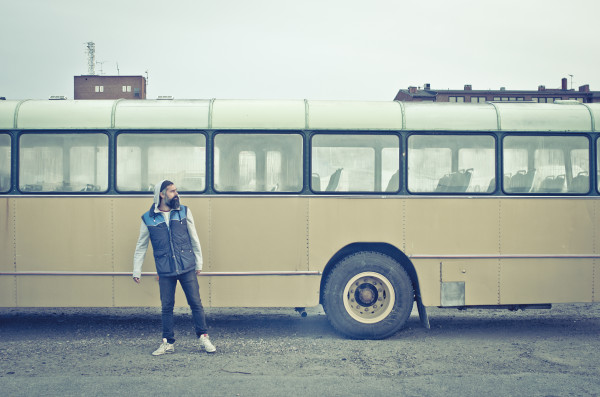 Ticket to ride?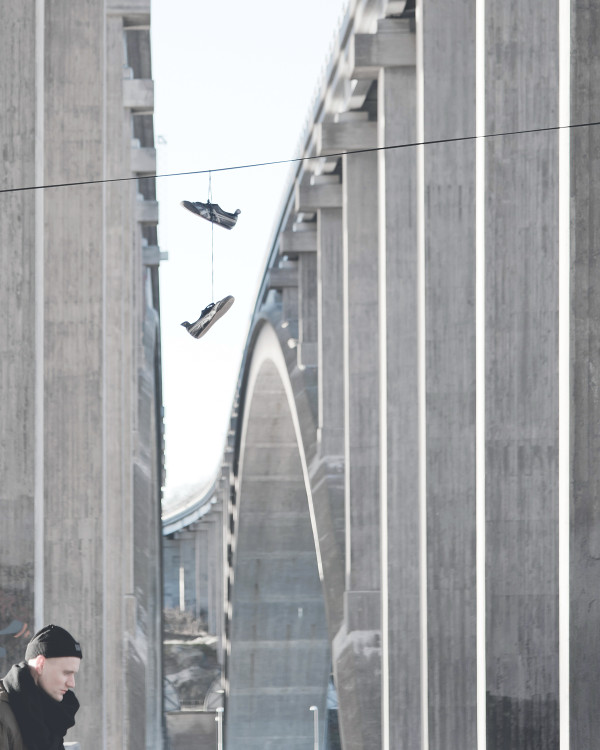 Shoes on wire.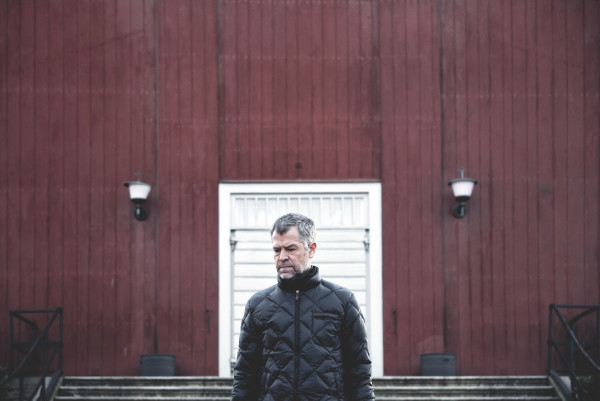 The father in front of the wooden church Ulrica Pia.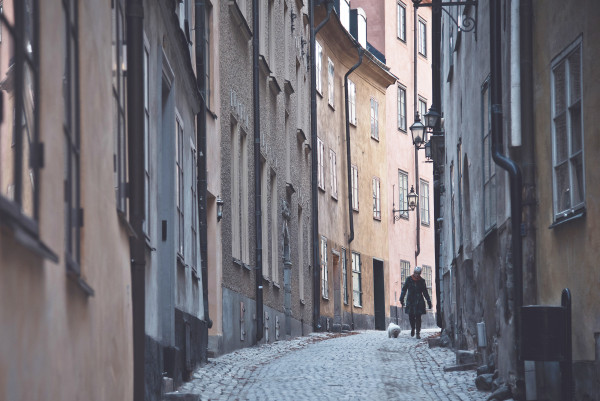 Old town dog walking.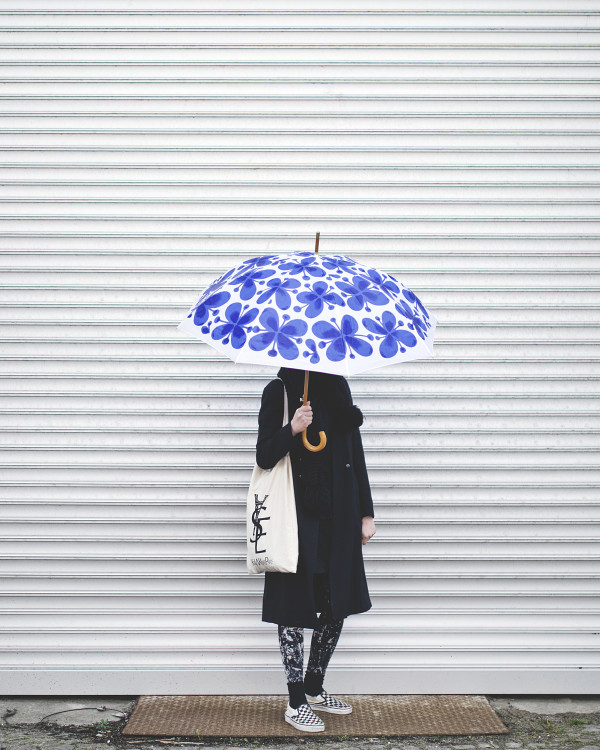 Dodging the public eye, with style.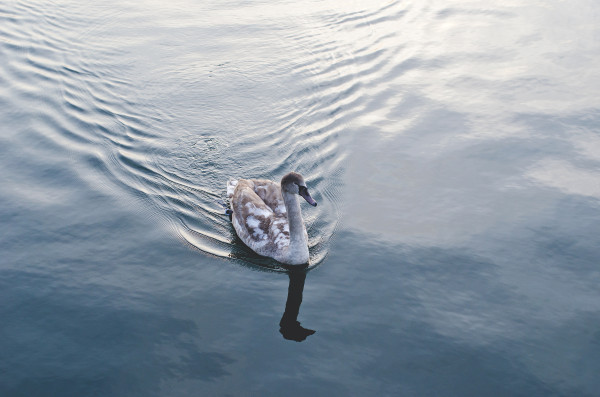 Swan lake swag.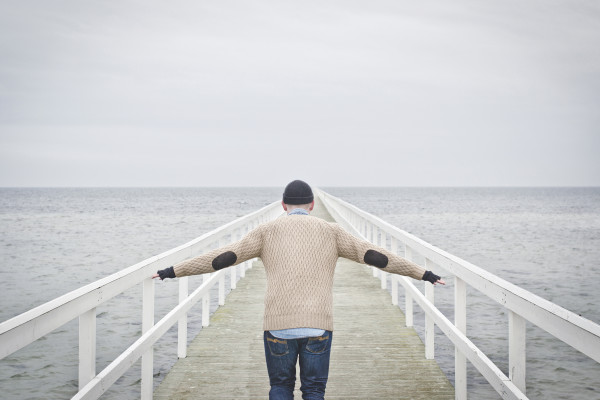 Live in dreams, last forever.
Bringing brightness.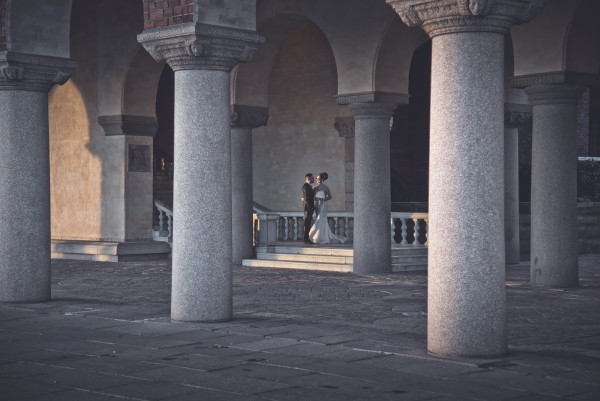 Where dreams come true.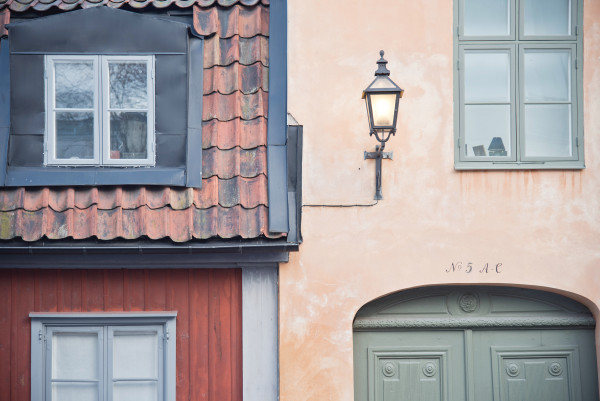 Facade association.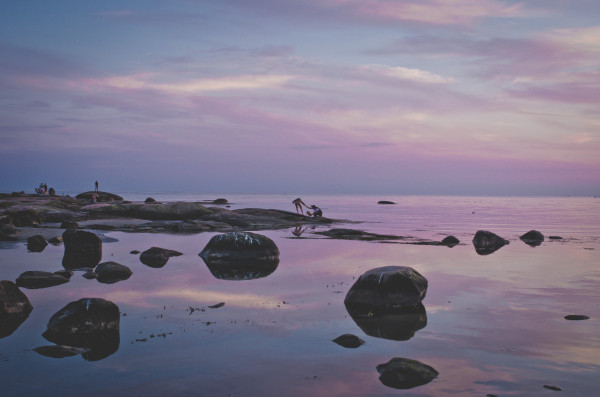 Haverdal twilight.
Workingspace.
Pulling boat out of water.
Old skool urban coolness.
Notting hill niceness.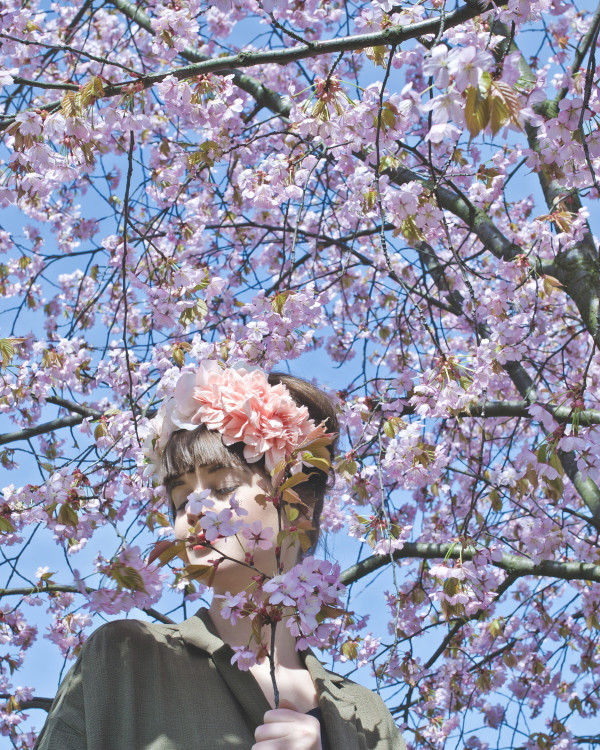 One with nature.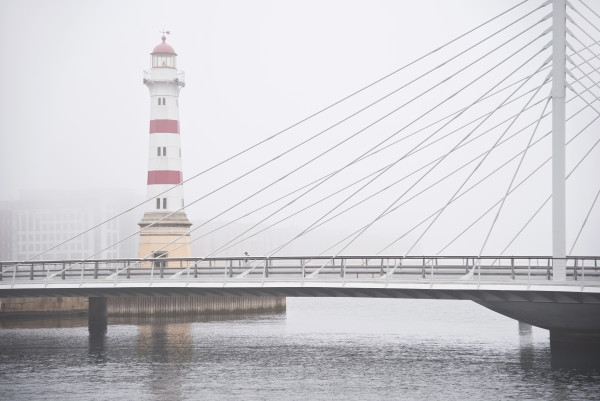 Guidance.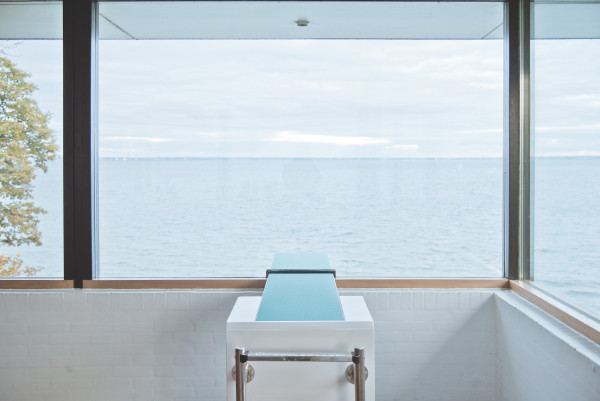 The sky is the limit. Although, in this case, breaking the glass was not an option.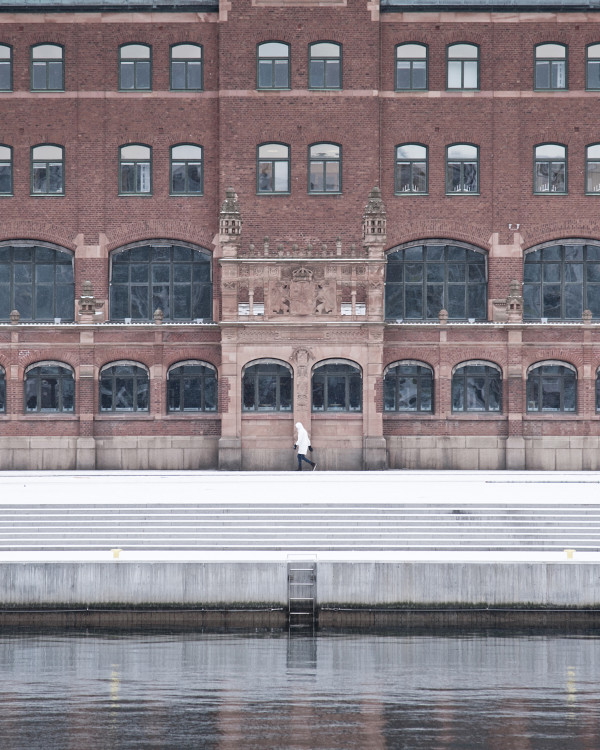 Winter wanderer.
It's alive!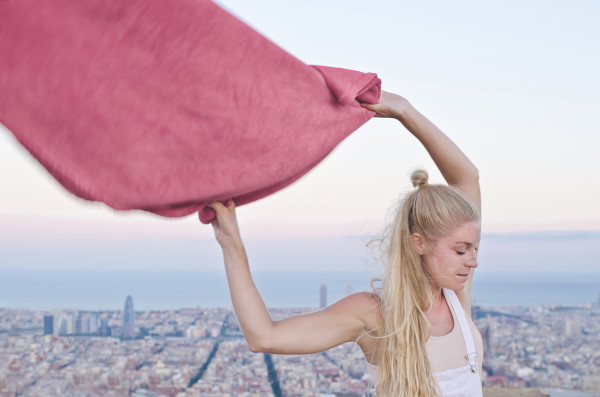 Spirited away.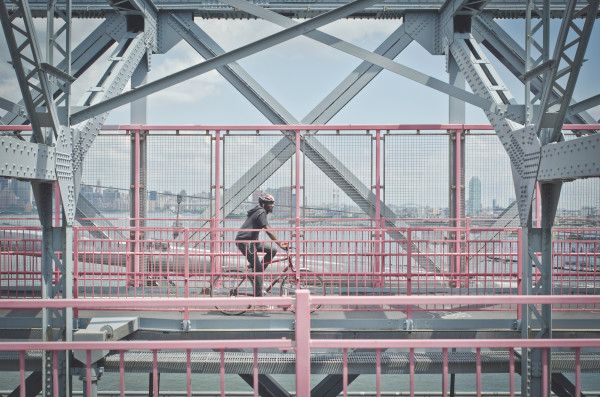 On the move, in the grid.
Hold on, never forget.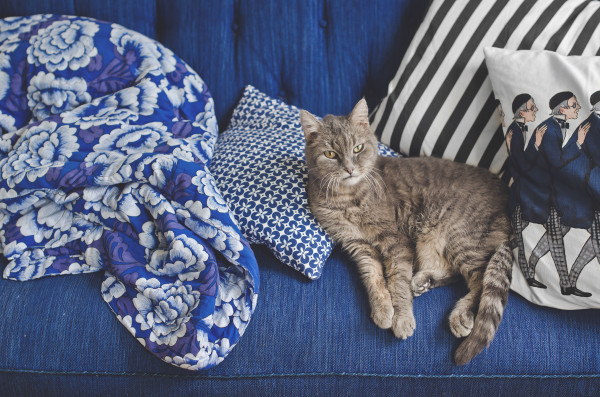 Sleepy cat.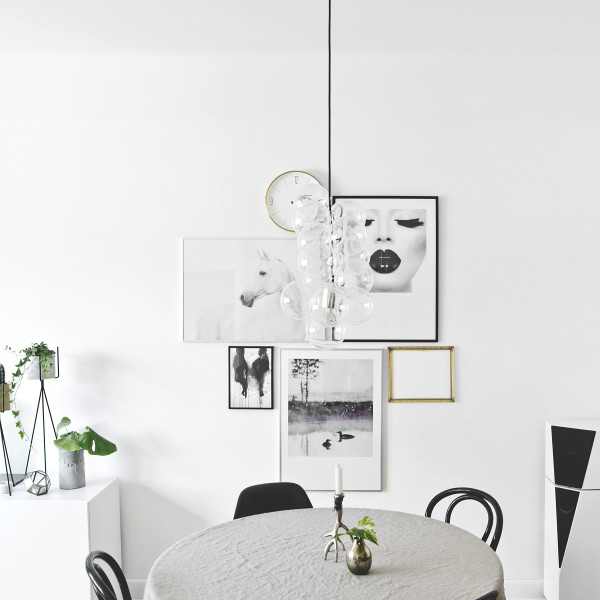 Home.
Bright young souls united.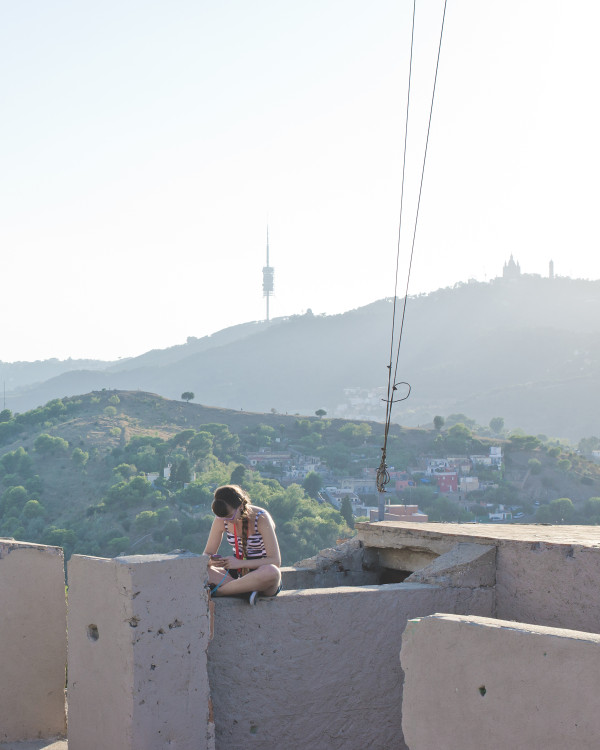 Reception found.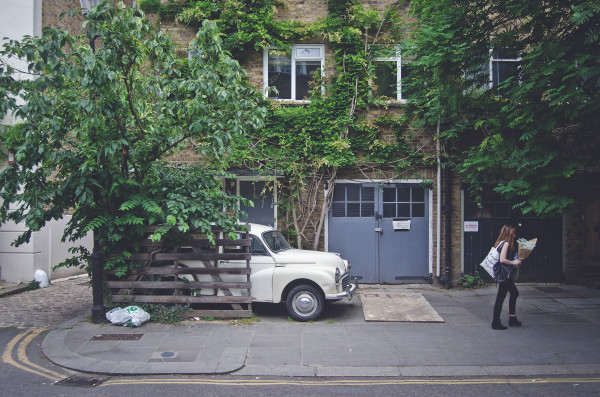 Be original, be natural, be good.
Stick to the shore.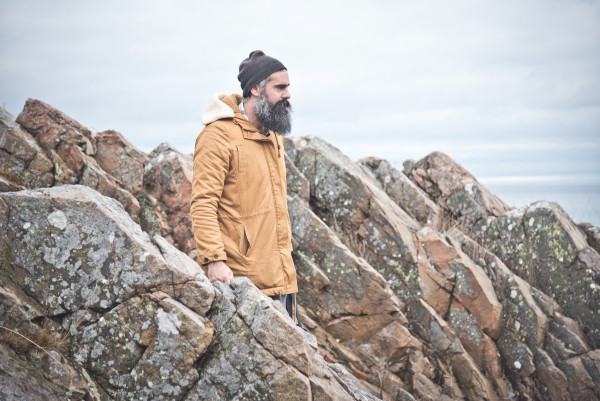 Stone faced.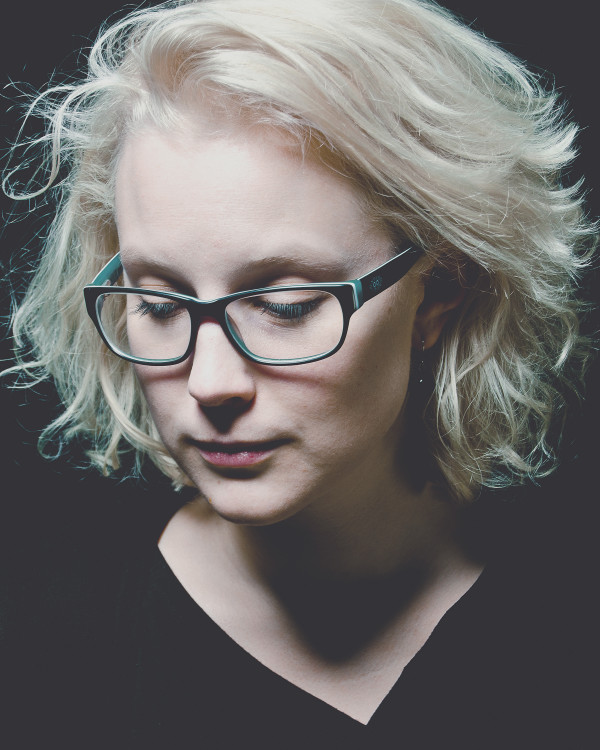 Office fairy.
Fields of fertility.
Never too close.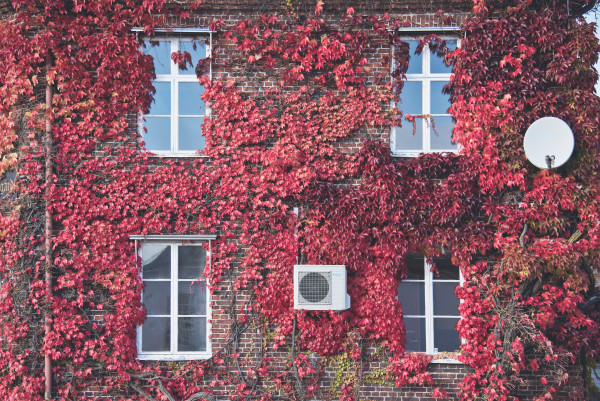 Colored in, showing off.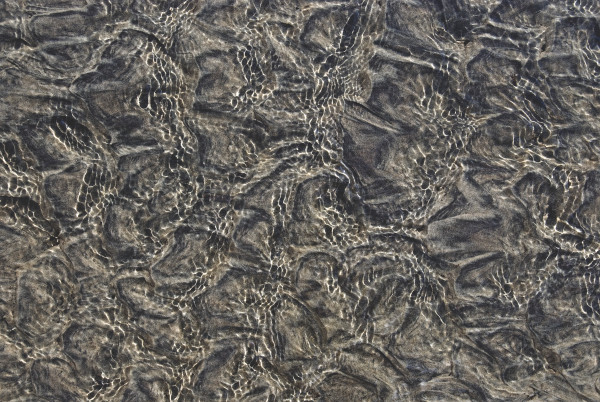 Shallow rippled water.
The great outdoors.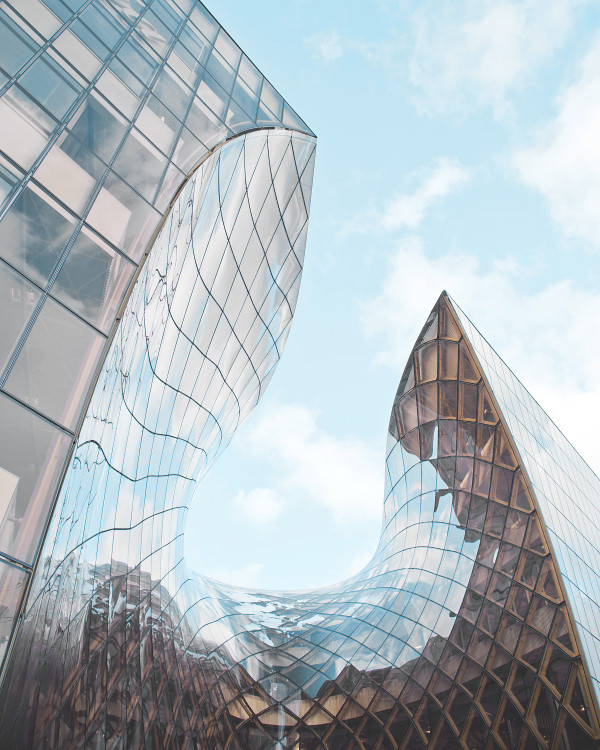 Architectural impact.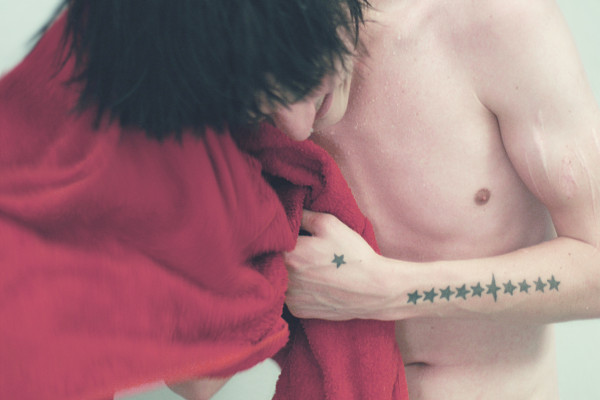 Towel time.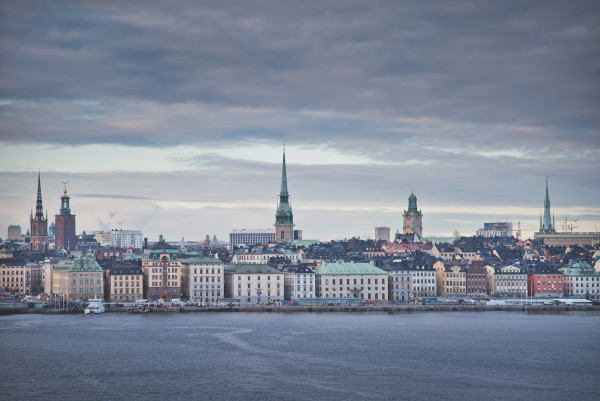 Stockholm skyline.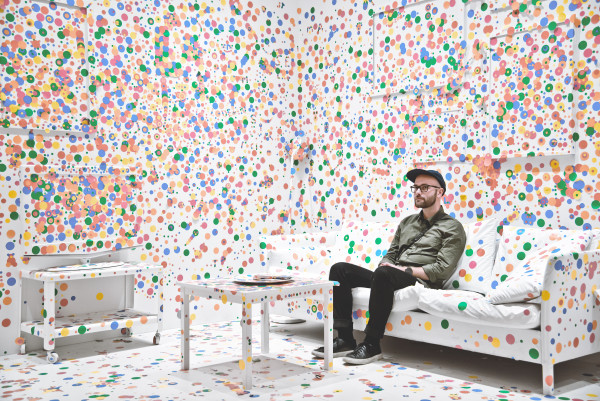 Dot dot dot…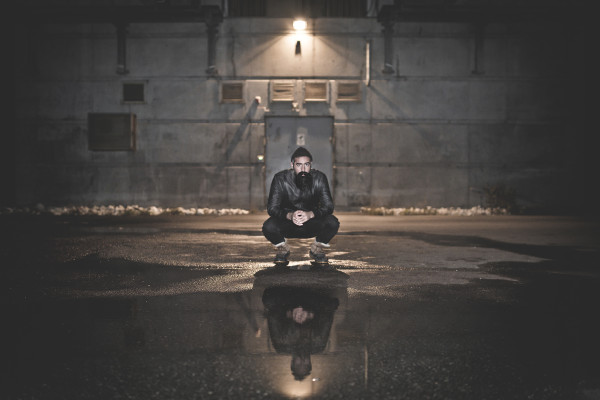 Ready for beard battle.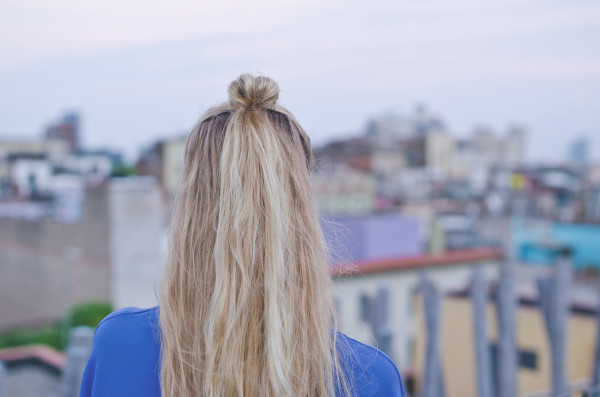 Barcelona rooftop-knots.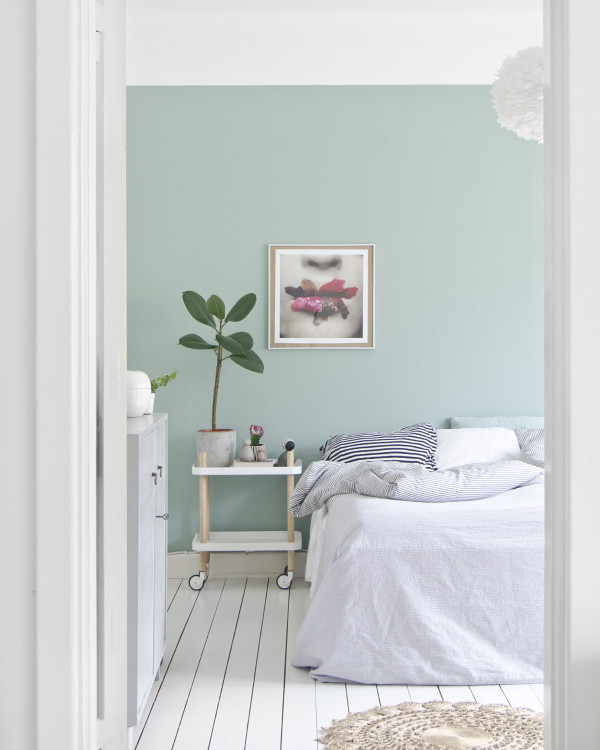 Enter the bedroom.
Ahead of shadow. In front of pastels. Way of life.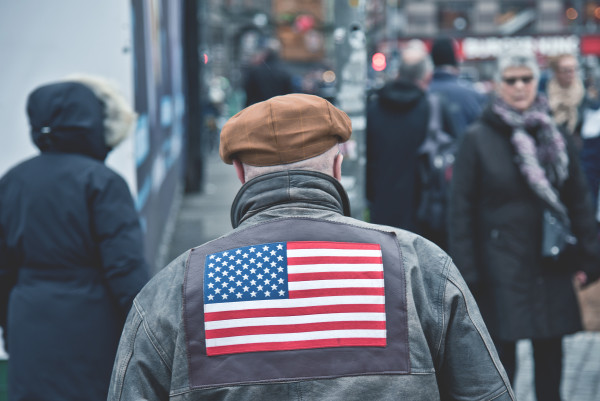 Statement.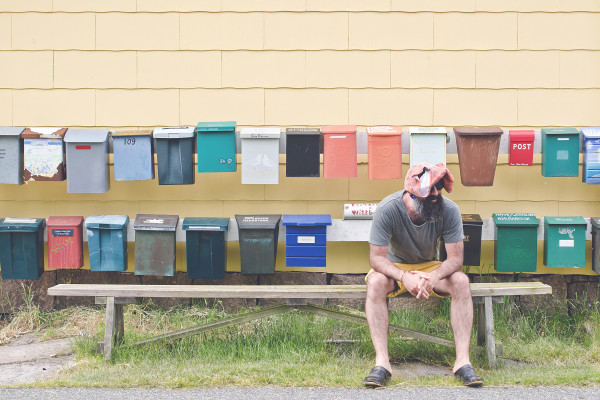 The summer junkie and the analogue inboxes.
Serenity peak.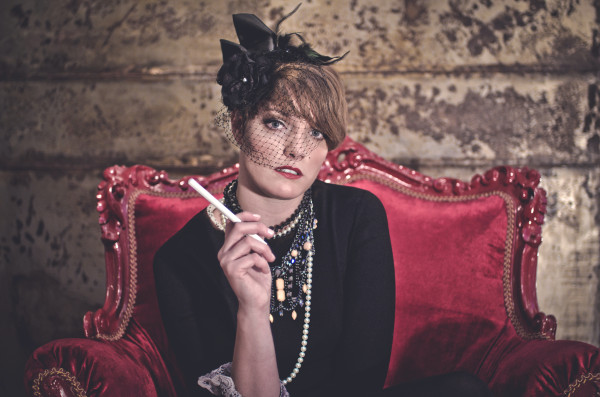 E-smoke elegance.
Vertical city.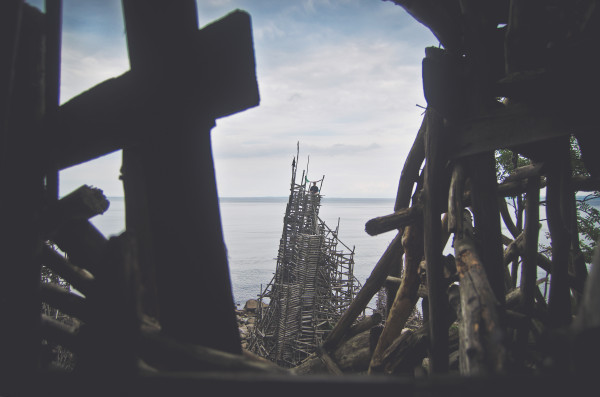 Ladonia.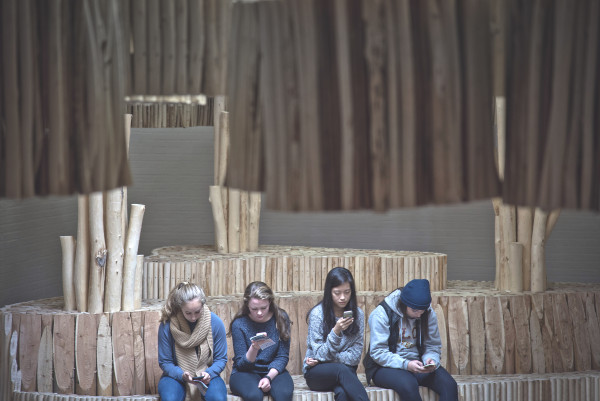 Socializing in the woodlands.
Family united.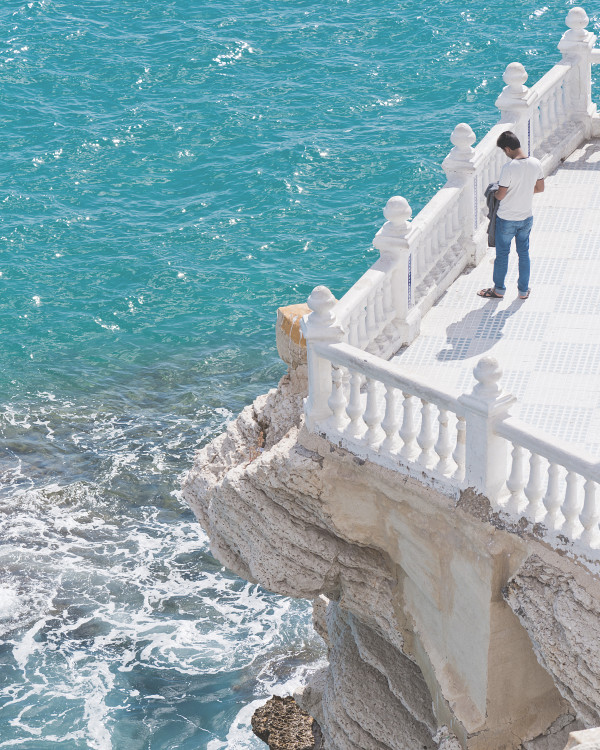 Plateau in the ocean.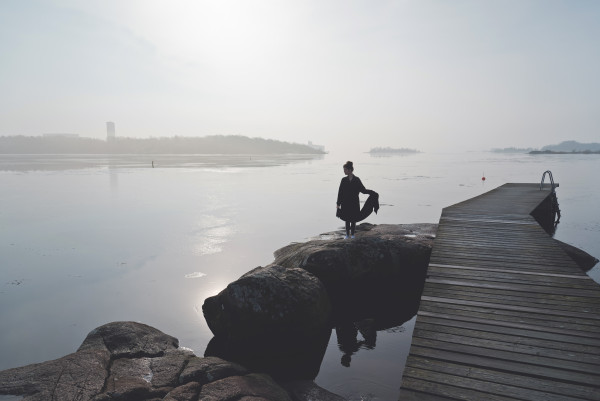 Frozen morning.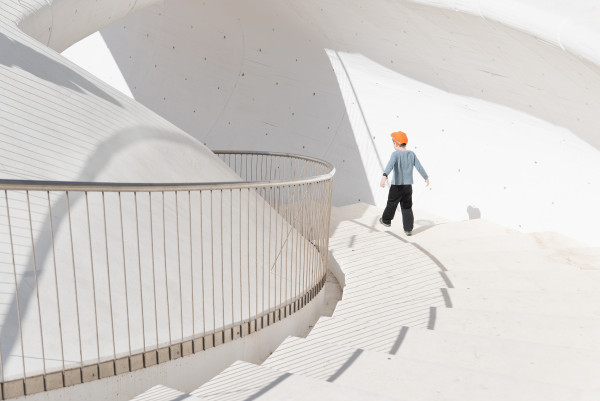 Hypnotic way.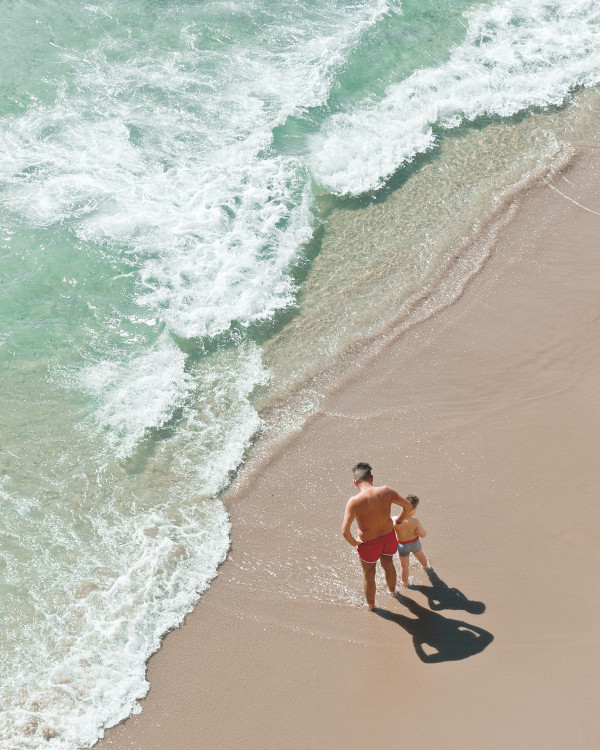 With feets buried in the sand.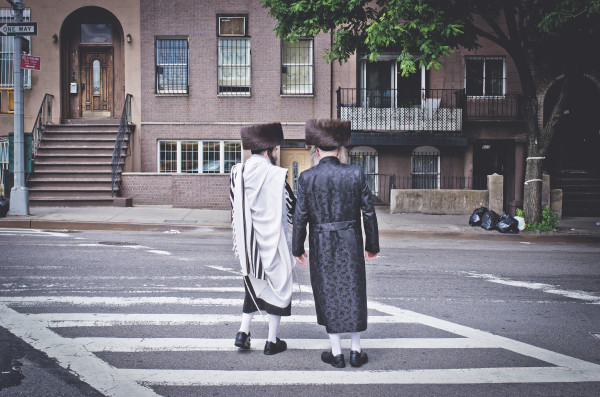 At the crosswalk.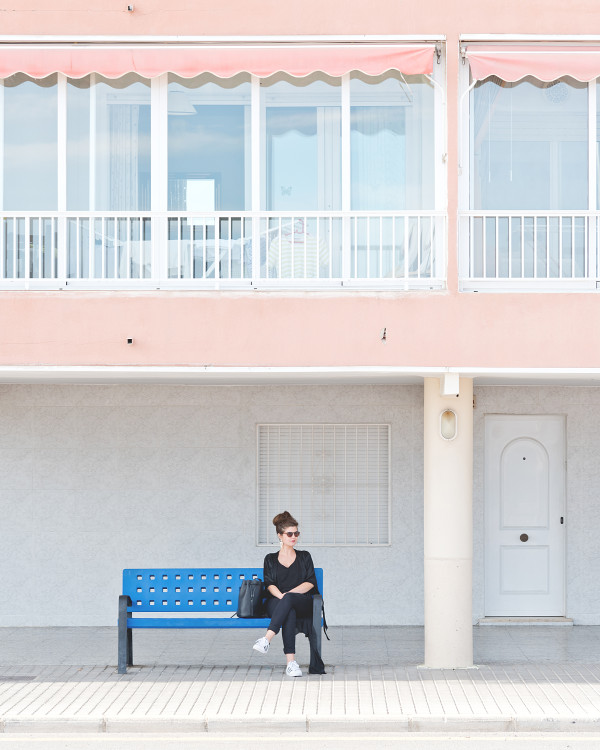 Beauty and the bench.
Plenty of room.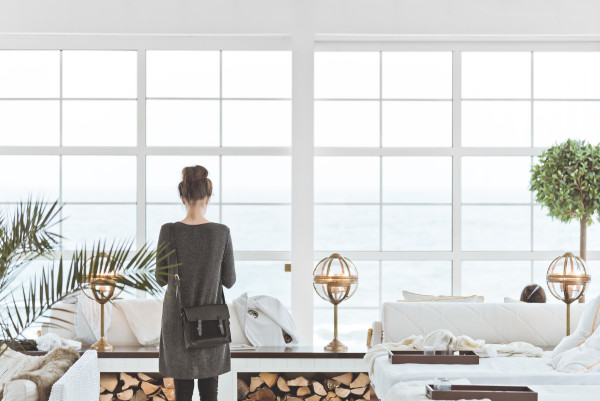 Serene serenade.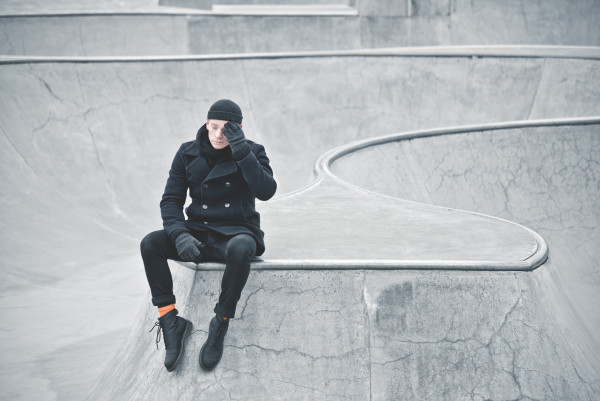 Concrete boredom.