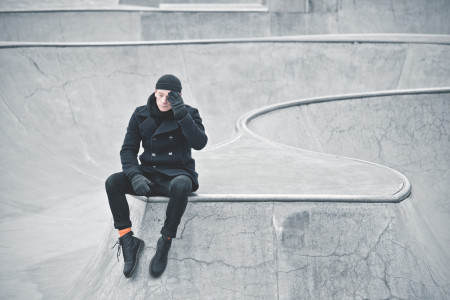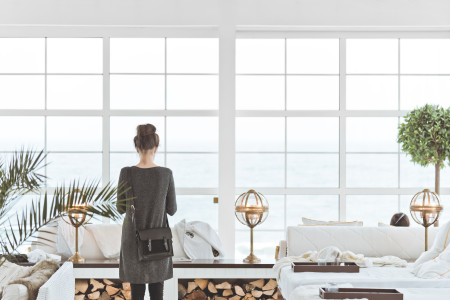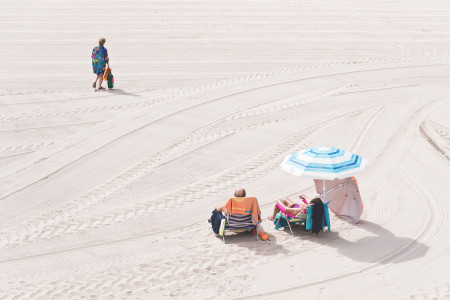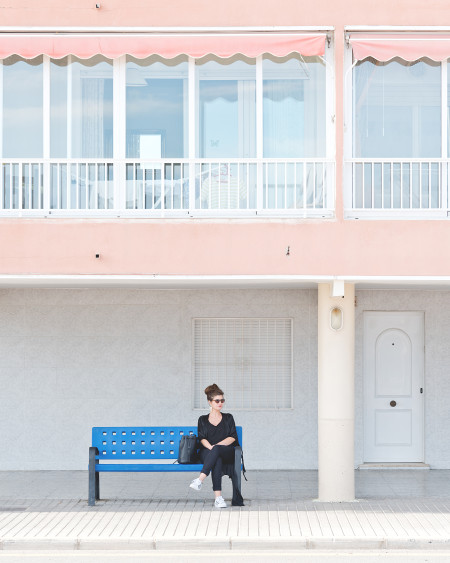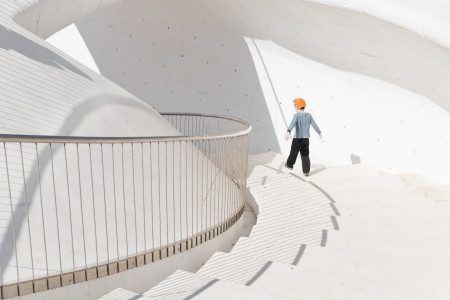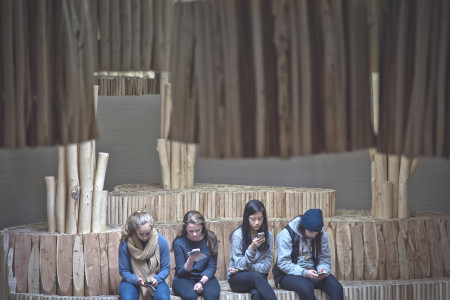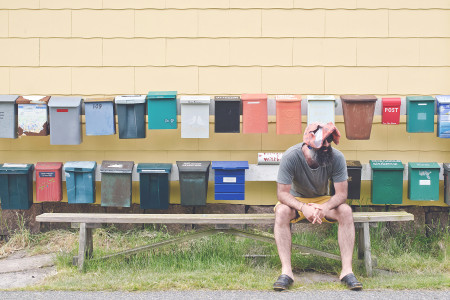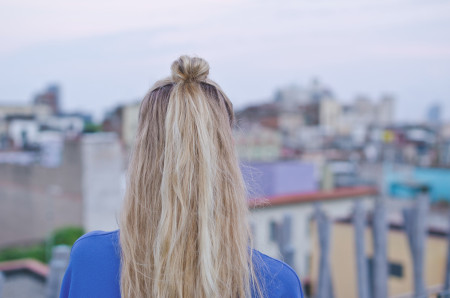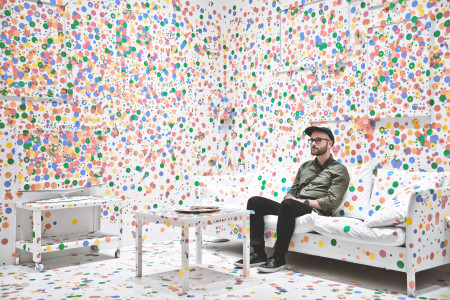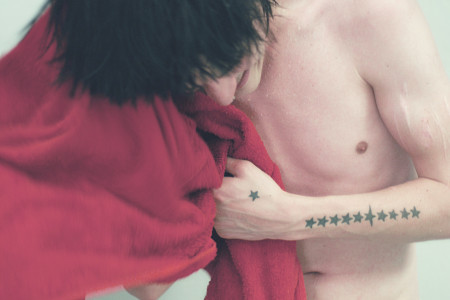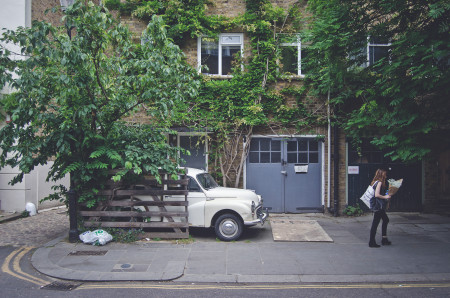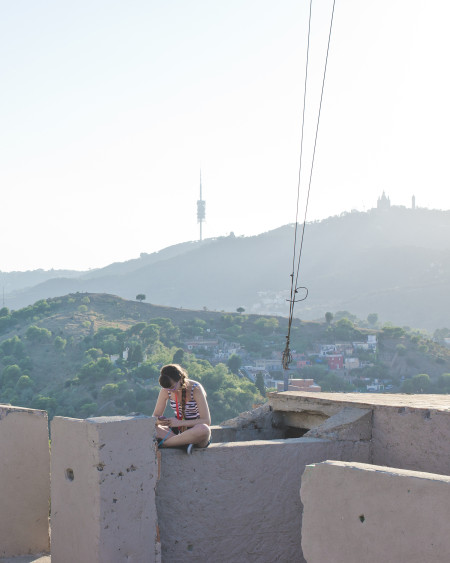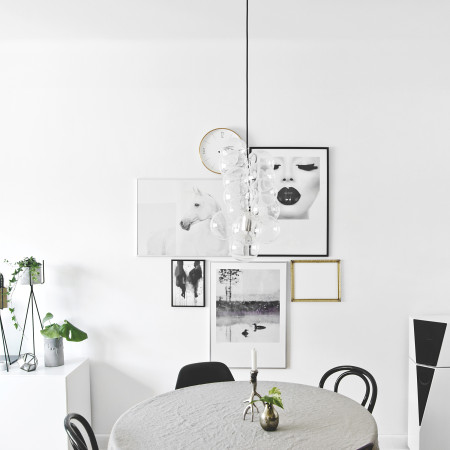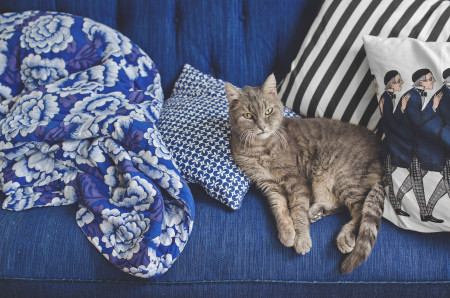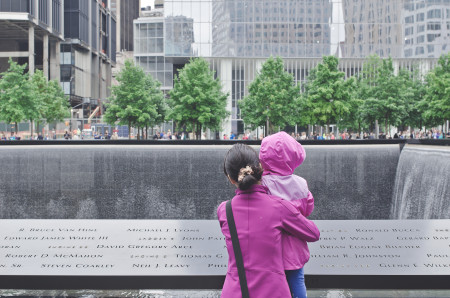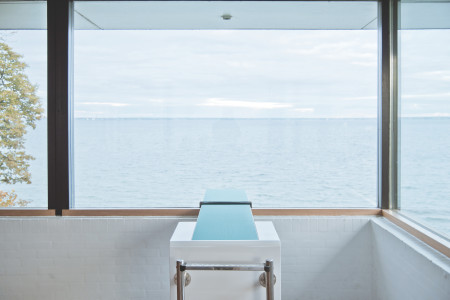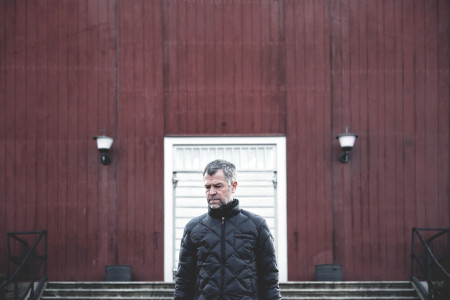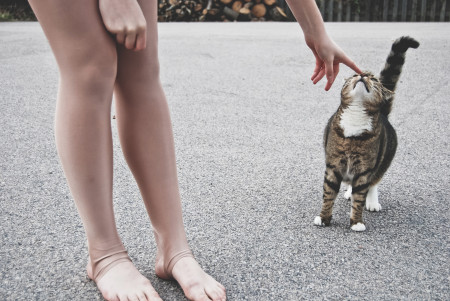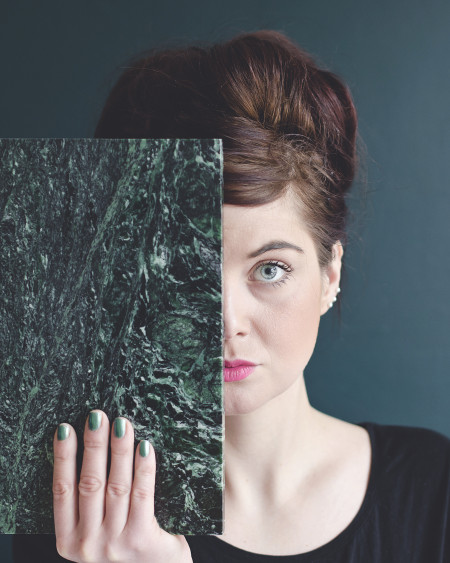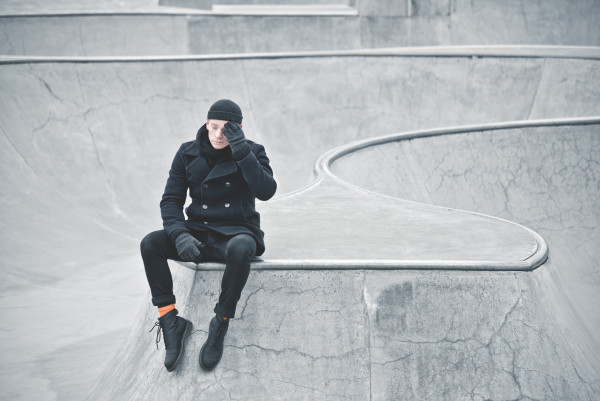 Concrete boredom.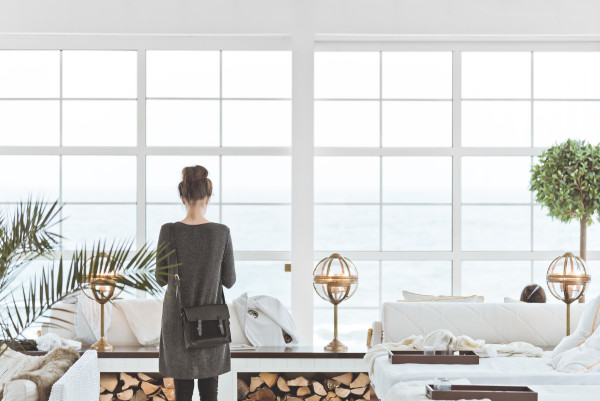 Serene serenade.
Plenty of room.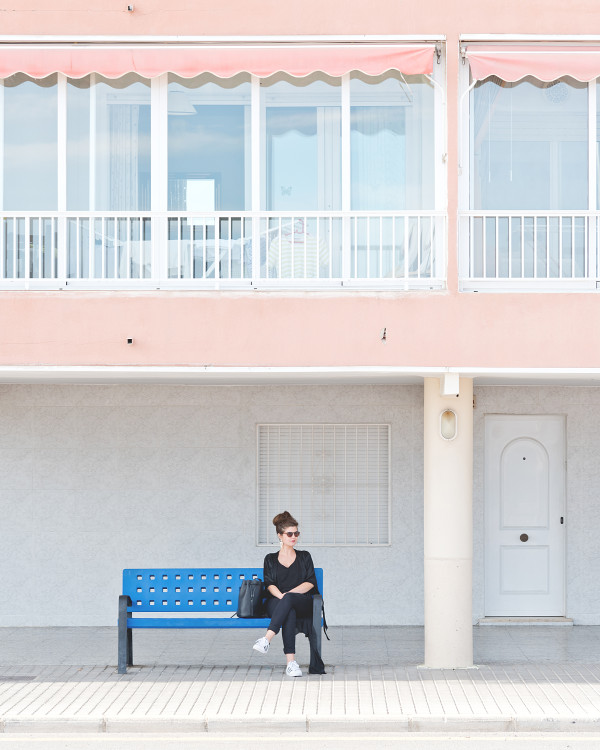 Beauty and the bench.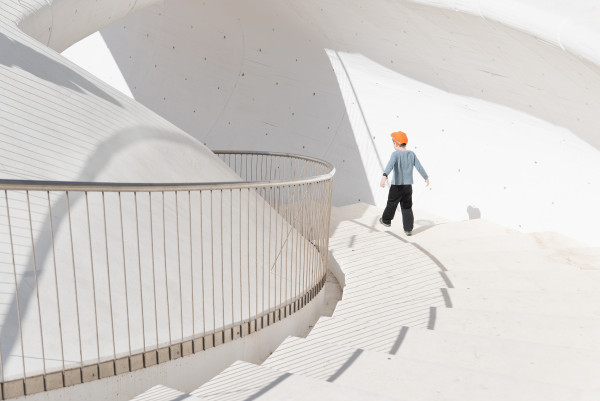 Hypnotic way.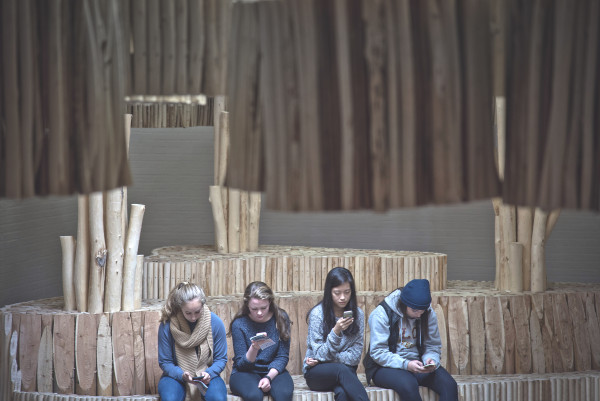 Socializing in the woodlands.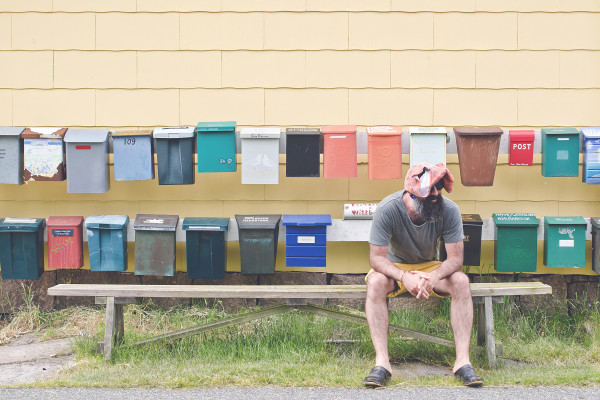 The summer junkie and the analogue inboxes.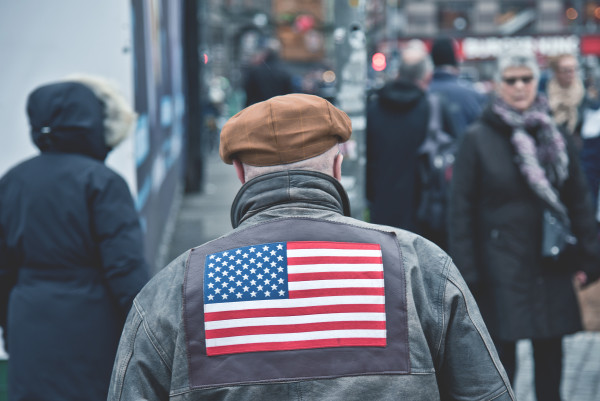 Statement.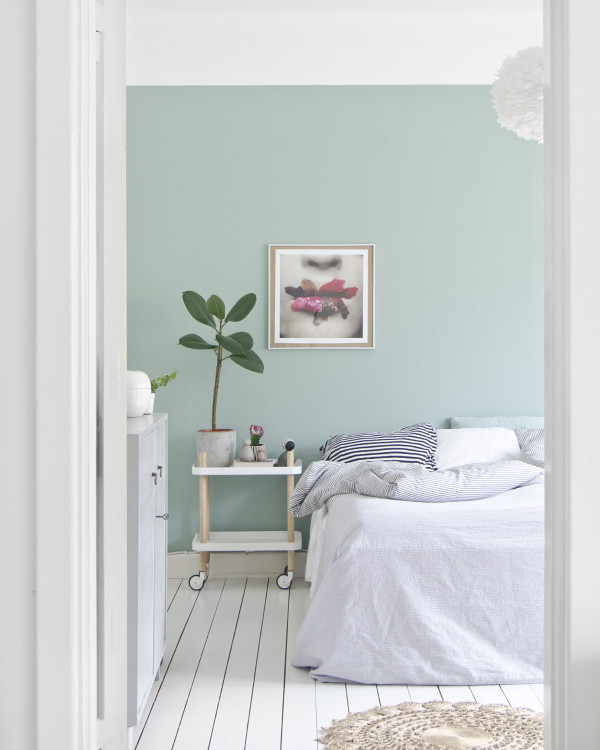 Enter the bedroom.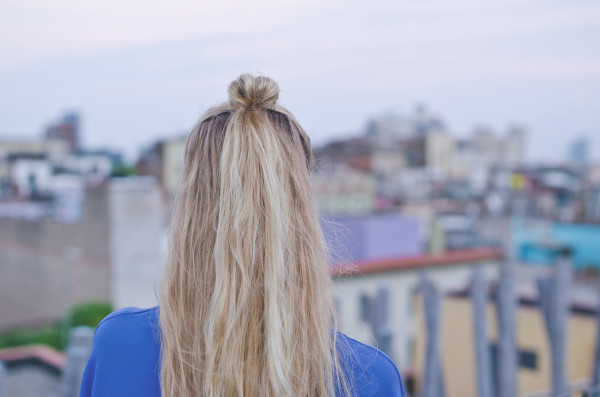 Barcelona rooftop-knots.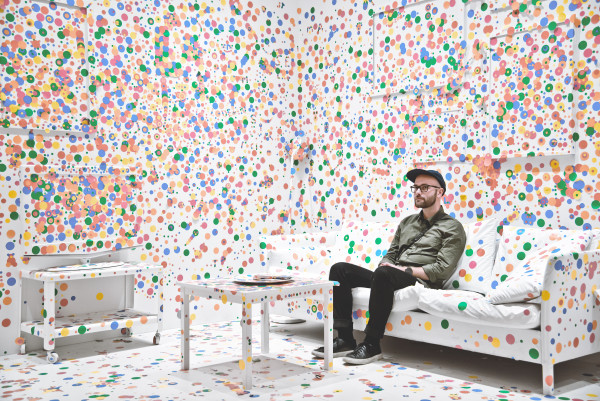 Dot dot dot…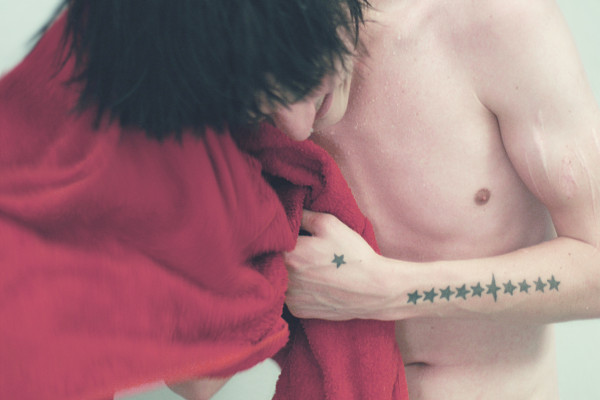 Towel time.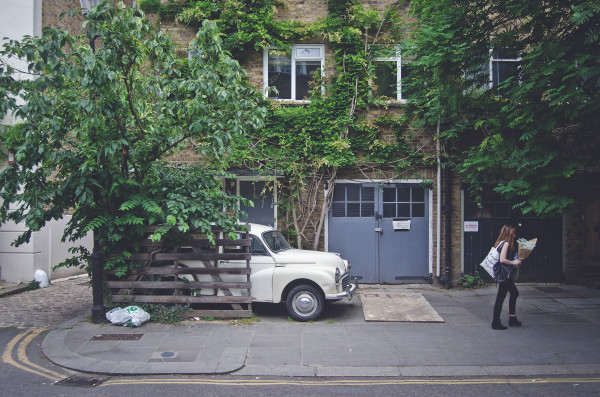 Be original, be natural, be good.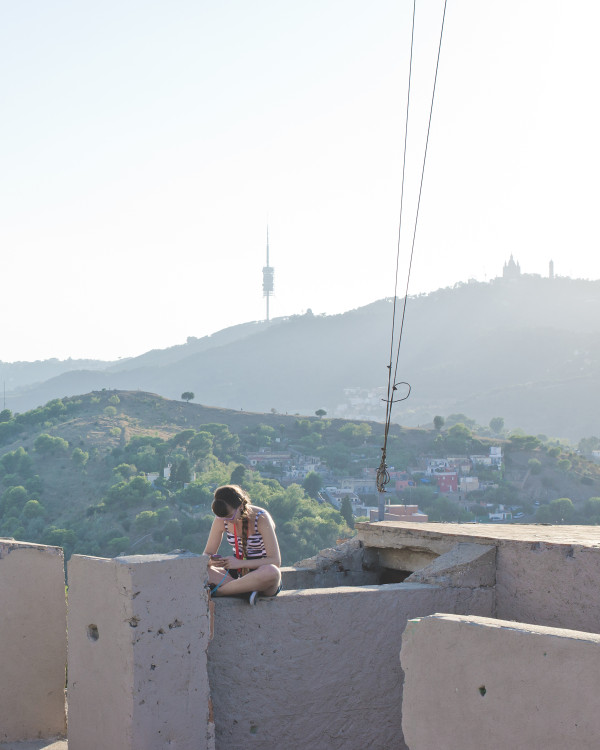 Reception found.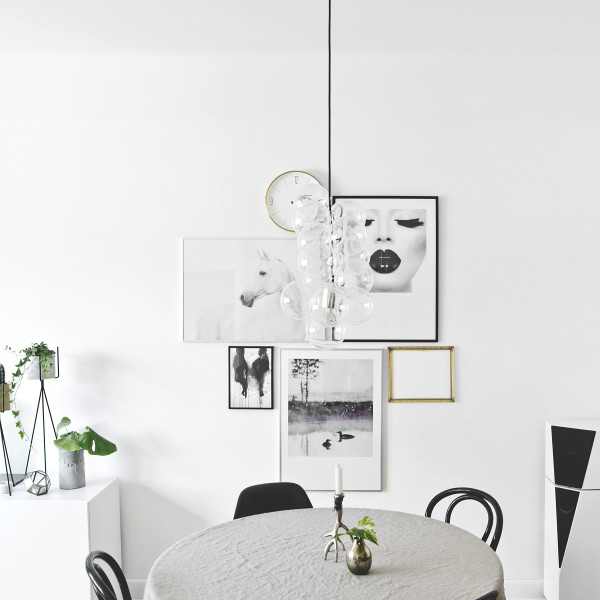 Home.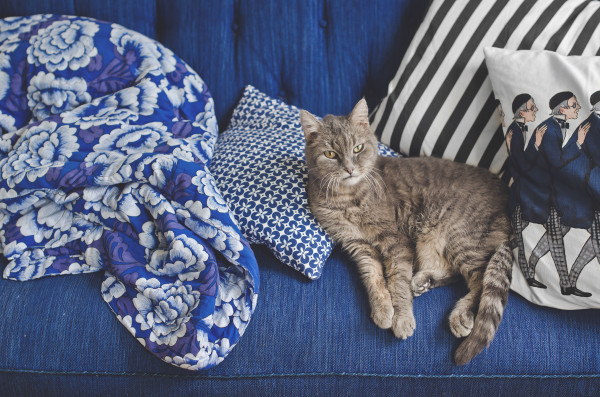 Sleepy cat.
Hold on, never forget.
It's alive!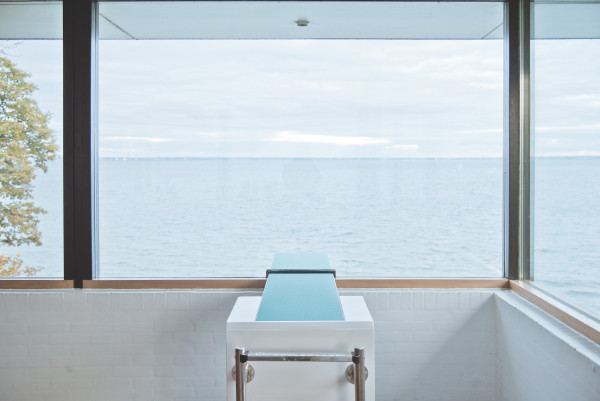 The sky is the limit. Although, in this case, breaking the glass was not an option.
Workingspace.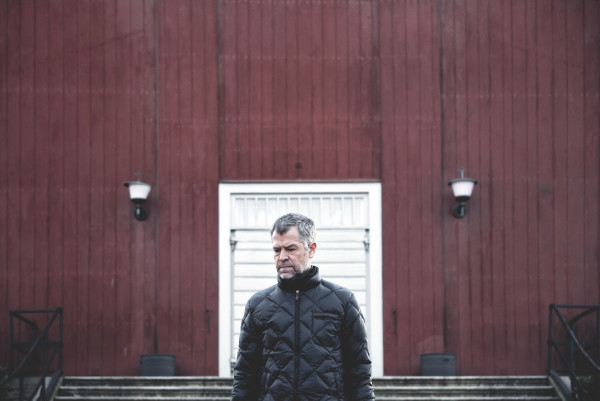 The father in front of the wooden church Ulrica Pia.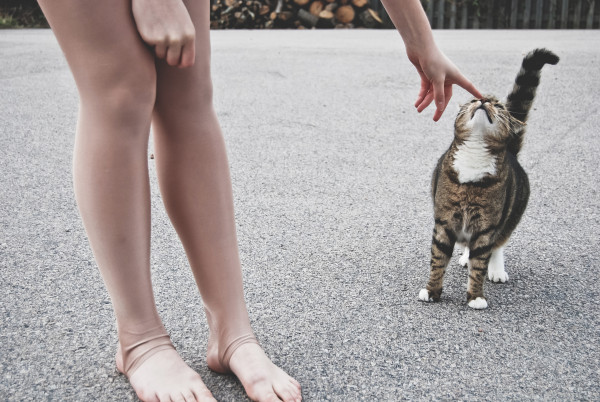 A finger to the nose of a cat. The little things.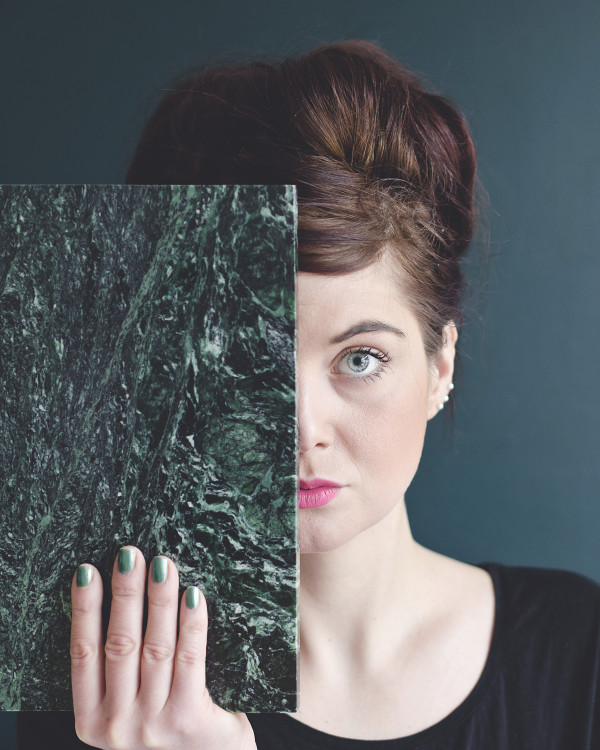 Marble imagination.